State Court Docket Watch News Clips: 8/6/2015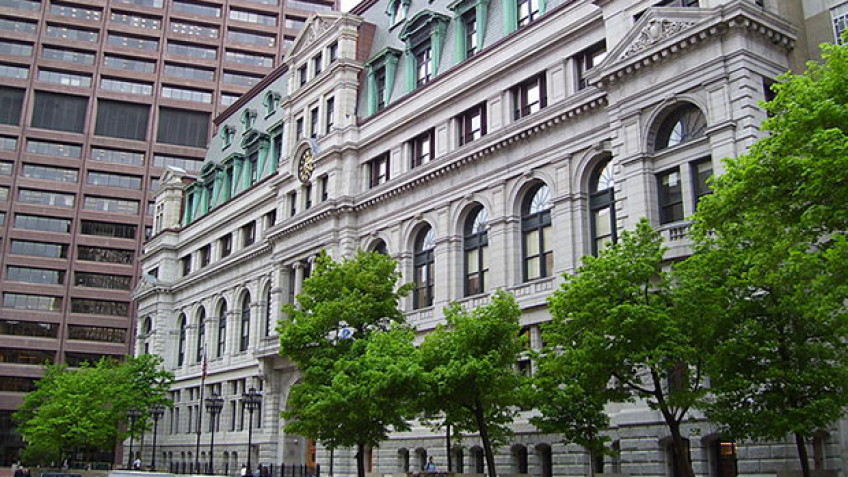 State Courts & AGs
A Nebraska state district court judge ruled that the state's prohibition of adoption by same-sex couples is unconstitutional, citing the U.S. Supreme Court's opinion in Obergefell earlier this summer. Read more at the Grand Island Independent.
The Massachusetts Supreme Judicial Court struck down a 1946 law that makes it a criminal offense to publish false statements about political candidates. Read more at the Star Tribune.
The Pennsylvania Attorney General, Kathleen Kane, was charged with violating grand jury secrecy laws and perjury by the Montgomery County District Attorney. Read more at the Wall Street Journal.