Public Discourse Article: Abortion Laws across the Globe and at Home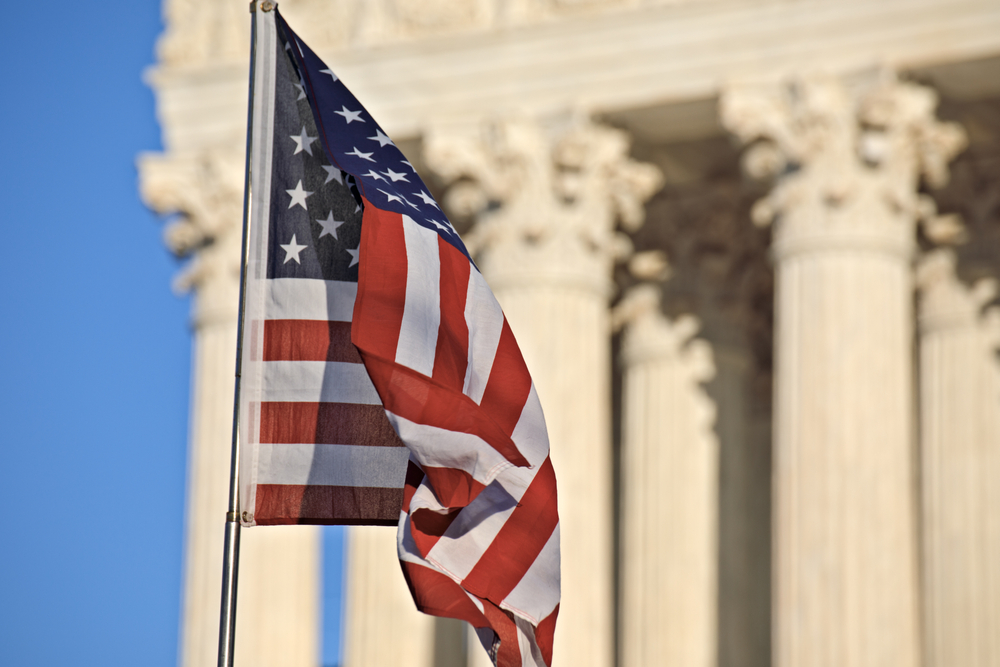 News
Within the next three months, likely near the end of June, the U.S. Supreme Court will release its opinion in Dobbs v. Jackson Women's Health Organization. Dobbs is the much anticipated case centering on the constitutionality of a Mississippi law banning abortions after the fifteenth week of pregnancy.
As we wait for the opinion to drop, Notre Dame Law Professor Richard Garnett and Nicholas Marr published an article this week comparing abortion laws across the globe. The article titled "Abortion Laws across the Globe and at Home" appeared in Public Discourse on Tuesday.
It is well worth the read. The article begins with the rather jarring fact that the United States is one of only a small minority of nations allowing elective abortion after 20 weeks of pregnancy. The other nations are China, North Korea, Vietnam, Singapore, Canada, and the Netherlands. Of course, the laws of other nations are not binding on the interpretation of our own laws at home, but their reasoning could be instructive when it comes to policy. As the authors write, "Careful study of alternatives around the world does not tell us what our laws are, but foreign laws provide examples of what our laws could be."
The article primarily discusses Unborn Human Life and Fundamental Rights (2019), a collection of essays covering eleven different jurisdictions, edited by William L. Saunders and Pilar Zambrano. These essays focus on "the legal and moral status of unborn persons and the reach and content of their human rights," as well as "the role of the judiciary in identifying and securing these rights."
The essays in the book are timely. Just last month during her confirmation hearing before the Senate Judiciary Committee, Judge Ketanji Brown Jackson was asked when life begins. She responded that she did not know. Judge Jackson is likely to be confirmed as the newest Associate Justice on the Supreme Court.
Answers like Judge Jackson's highlight one recurring aspect of the abortion debate in American academic and legal circles: an unwillingness to grapple with the scientific consensus regarding when life begins and its implications. We will see whether, when the Court issues the Dobbs opinion later this term, it removes some of the judicially created barriers preventing us from acknowledging that all human life deserves equal justice under law.
Note from the Editor: The Federalist Society takes no positions on particular legal and public policy matters. Any expressions of opinion are those of the author. To join the debate, please email us at [email protected].