Prominent Books by Prominent People: Professor Jennifer L. Mascott
News
Next in our the Prominent Books by Prominent People series, Professor Jennifer L. Mascott of the Antonin Scalia Law School at George Mason University has shared with us a list of influential books that she highly recommends for growth and enjoyment. Check them out below!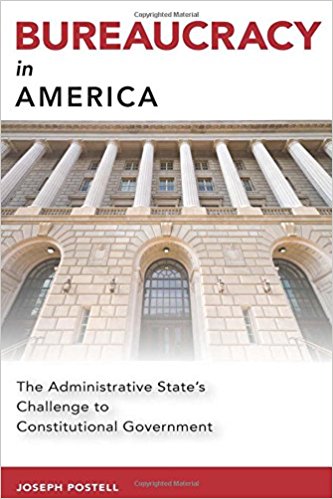 The rise of the administrative state is the most significant political development in American politics over the past century. While our Constitution separates powers into three branches, and requires that the laws are made by elected representatives in the Congress, today most policies are made by unelected officials in agencies where legislative, executive, and judicial powers are combined. This threatens constitutionalism and the rule of law. This book examines the history of administrative power in America and argues that modern administrative law has failed to protect the principles of American constitutionalism as effectively as earlier approaches to regulation and administration.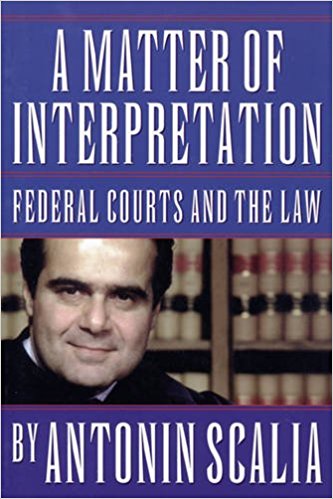 A Matter of Interpretation by Justice Antonin Scalia
We are all familiar with the image of the immensely clever judge who discerns the best rule of common law for the case at hand. According to U.S. Supreme Court Justice Antonin Scalia, a judge like this can maneuver through earlier cases to achieve the desired aim--"distinguishing one prior case on his left, straight-arming another one on his right, high-stepping away from another precedent about to tackle him from the rear, until (bravo!) he reaches the goal--good law." But is this common-law mindset, which is appropriate in its place, suitable also in statutory and constitutional interpretation? In a witty and trenchant essay, Justice Scalia answers this question with a resounding negative.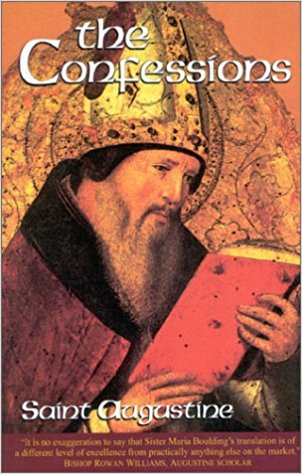 Confessions by St. Augustine of Hippo
Heartfelt, incisive, and timeless, The Confessions of Saint Augustine has captivated readers for more than fifteen hundred years. Retelling the story of his long struggle with faith and ultimate conversion -- the first such spiritual memoir ever recorded -- Saint Augustine traces a story of sin, regret, and redemption that is both deeply personal and, at the same time, universal.