Prominent Books by Prominent People: Judge Thomas Hardiman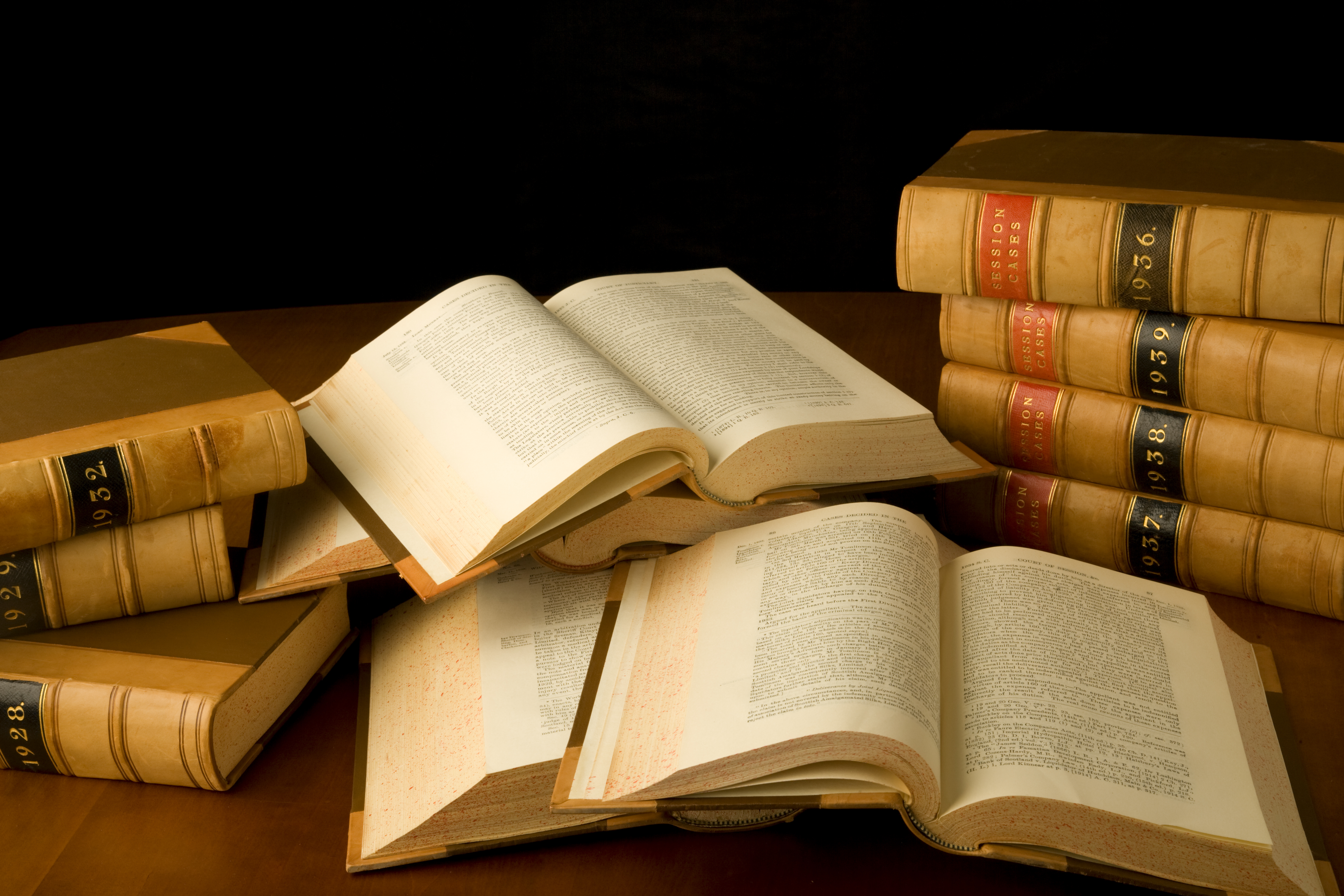 News
In our inaugural post for the Prominent Books by Prominent People series, Judge Thomas Hardiman of the U.S. Court of Appeals for the Third Circuit has shared with us a list of influential books that he highly recommends for professional growth and enjoyment. Check them out below!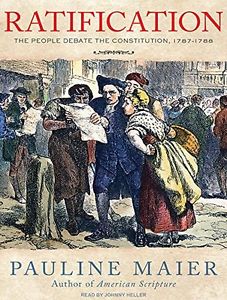 In this splendid new history, Pauline Maier tells the dramatic story of the yearlong battle over ratification that brought such famous founders as Washington, Hamilton, Madison, Jay, and Henry together with less well-known Americans who sometimes eloquently and always passionately expressed their hopes and fears for their new country. Men argued in taverns and coffeehouses; women joined the debate in their parlors; broadsides and newspaper stories advocated various points of view and excoriated others. In small towns and counties across the country people read the document carefully and knew it well. Americans seized the opportunity to play a role in shaping the new nation. Then the ratifying conventions chosen by "We the People" scrutinized and debated the Constitution clause by clause.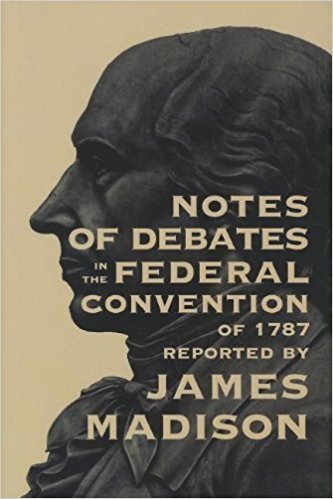 In this indispensable primary document, Madison not only provides detailed insights into one of the great events of our history, but clearly sets forth his own position on such issues as the balance of powers, the separation of functions, and the general role of the federal government. More than in the Federalist, which shows the carefully formalized conclusions of his political thought, we see in the Debates his philosophy in action, evolving in daily tension with the viewpoints of the other delegates. It is for this reason that the Debates are invaluable for placing in perspective the incomplete records of such well-known figures as Rufus King and Alexander Hamilton, and the constitutional plans of such men as Edmund Randolph and Charles Pinckney.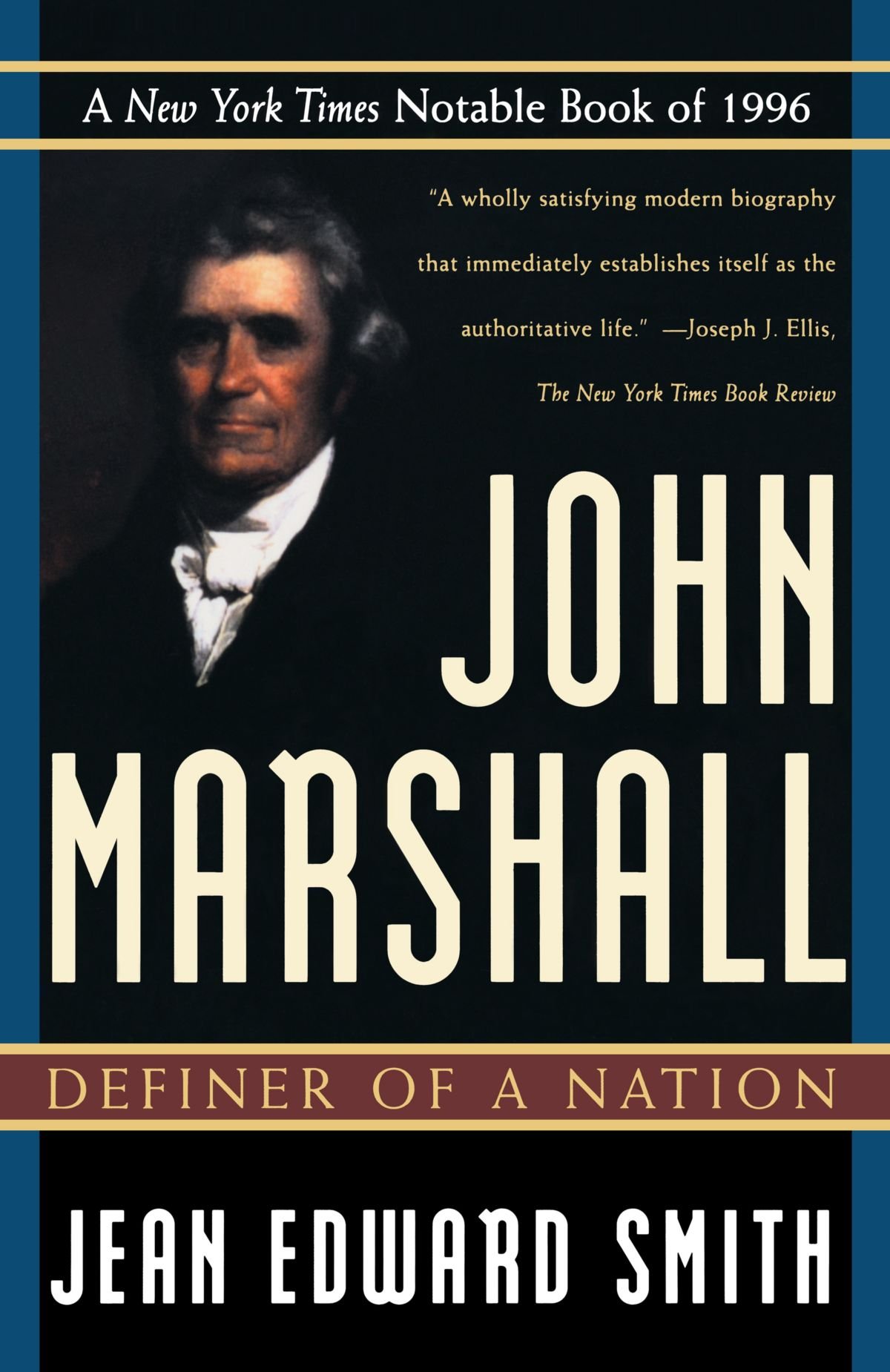 Working from primary sources, Jean Edward Smith has drawn an elegant portrait of a remarkable man. Lawyer, jurist, scholars; soldier, comrade, friend; and, most especially, lover of fine Madeira, good food, and animated table talk: the Marshall who emerges from these pages is noteworthy for his very human qualities as for his piercing intellect, and, perhaps most extraordinary, for his talents as a leader of men and a molder of consensus. A man of many parts, a true son of the Enlightenment, John Marshall did much for his country, and John Marshall: Definer of a Nation demonstrates this on every page.