Open Radio Access Networks and the FCC's Role in National Security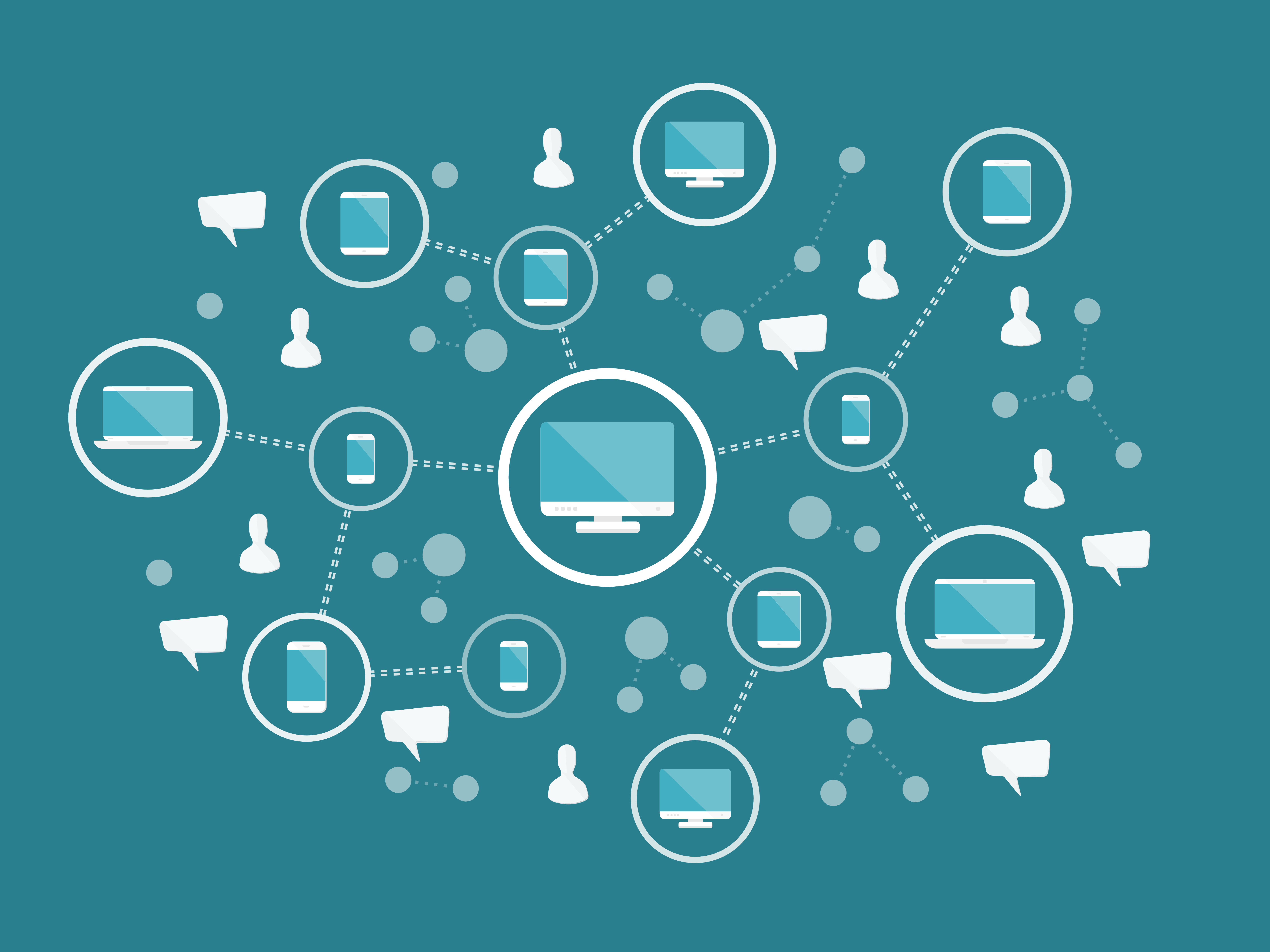 News
Interest in Open Radio Access Networks (ORAN) has evidently survived the transition from the Trump Administration. Jessica Rosenworcel, President Biden's designated Acting Federal Communications Commission Chairwoman just announced her intent to have the Commission vote on an ORAN Notice of Inquiry in March.
During the Trump Administration, the policy focus on "open" cellular networks was typically linked to a strategic interest in removing Huawei and other Chinese equipment from U.S. communications networks and from those of our closest allies to protect against cyber threats. "Open" in the ORAN context refers to open-source software, common hardware, or open interfaces. ORAN involves decoupling the software and hardware components of a cellular network, which allows mobile operators to use different vendors than those with proprietary equipment such as Huawei, as operators upgrade to the next generation of mobile broadband, known as 5G (for Fifth Generation).
ORAN can also help operators provide dedicated 5G applications to customers more efficiently. An ORAN global ecosystem will develop over time because of cost efficiencies and additional flexibility needed by operators or enterprises to deliver capacity when and where needed for specialized 5G applications like connected cars, smart manufacturing, or remote telehealth. But it is likely that policymakers prioritize its strategic value over its economic value.
Senior Trump Administration officials from the White House, State Department, and intel agencies circled the globe, meeting with counterparts in "The Five Eyes" (U.K., Australia, Canada, and New Zealand in addition to the U.S.) and Germany to convince them of the dangers of having Chinese equipment in their national networks. Despite some initial push back, the Administration had more success in 2020; even the European Commission adopted a new rule on network security.
President Trump's appointee to lead the FCC, Chairman Ajit Pai, championed a rulemaking during his tenure to prohibit operators eligible for "Universal Service" subsidies from using those funds to purchase equipment posing a national security threat, such as Huawei or ZTE equipment. Moreover, concern over Chinese equipment in U.S. networks and support for ORAN as one way to wean U.S. operators off of lower-priced Chinese equipment has broad bipartisan support in both houses of Congress, as reflected in the Secure and Trusted Networks and USA Telecom Acts. There was even debate at the Pai-led FCC over whether to mandate ORAN technology as a condition of receiving Universal Service support. But Rosenworcel's recent announcement is perhaps the most telling sign of enduring policy interest in ORAN.
Huawei and other Chinese vendors benefit from a protected home market and CCP support that facilitates their ability to meet any price in overseas contract negotiations, regularly underbidding network equipment vendors Nokia and Ericsson. Huawei is now the dominant network vendor in developing countries around the globe. Further complicating U.S. policymakers' hopes for secure networks is the lack of home-grown infrastructure. Following the sale of American telecommunications equipment company Lucent to France's Alcatel a decade and a half ago, there are no longer any U.S.-headquartered providers of core telecom network equipment.
But the U.S. has Big Tech providers of cloud services, U.S. system integrators, U.S. chip manufacturers, providers of core processors like Intel, and thousands of U.S. software developers, including ones focused on ORAN, like Mavenir and VMware. Some policymakers understandably see ORAN as a way to support American industry in an area of global comparative advantage: software development and cloud services. "Cloudification" of the RAN is expected to provide flexibility to operators to deploy multiple software implementations from different vendors while conversely allowing multiple physical deployments. And the U.S. clearly dominates in cloud hyperscalers.
However, telecom policy watchers should not confuse ORAN with the exclusion of Chinese equipment from mobile networks, at least outside of the U.S. The leading global ORAN industry standards development body, O-RAN Alliance, is co-chaired by China Mobile, and more than forty other Chinese companies are members of the O-RAN Alliance.
The new FCC and the Biden Administration will need to address supply chain security directly, not relying solely on ORAN. Wishing ORAN to be ready to scale will not make it so – just yet. There are still complexities to be sorted, given the challenges of managing a network with equipment and software from multiple vendors. An ORAN ecosystem is unlikely to mature in the immediate term, but would benefit from attention from the current Administration and U.S. allies.