Is Telling a "Lawyer Joke" Professional Misconduct? Pennsylvania Considers a Version of ABA Model Rule 8.4(g)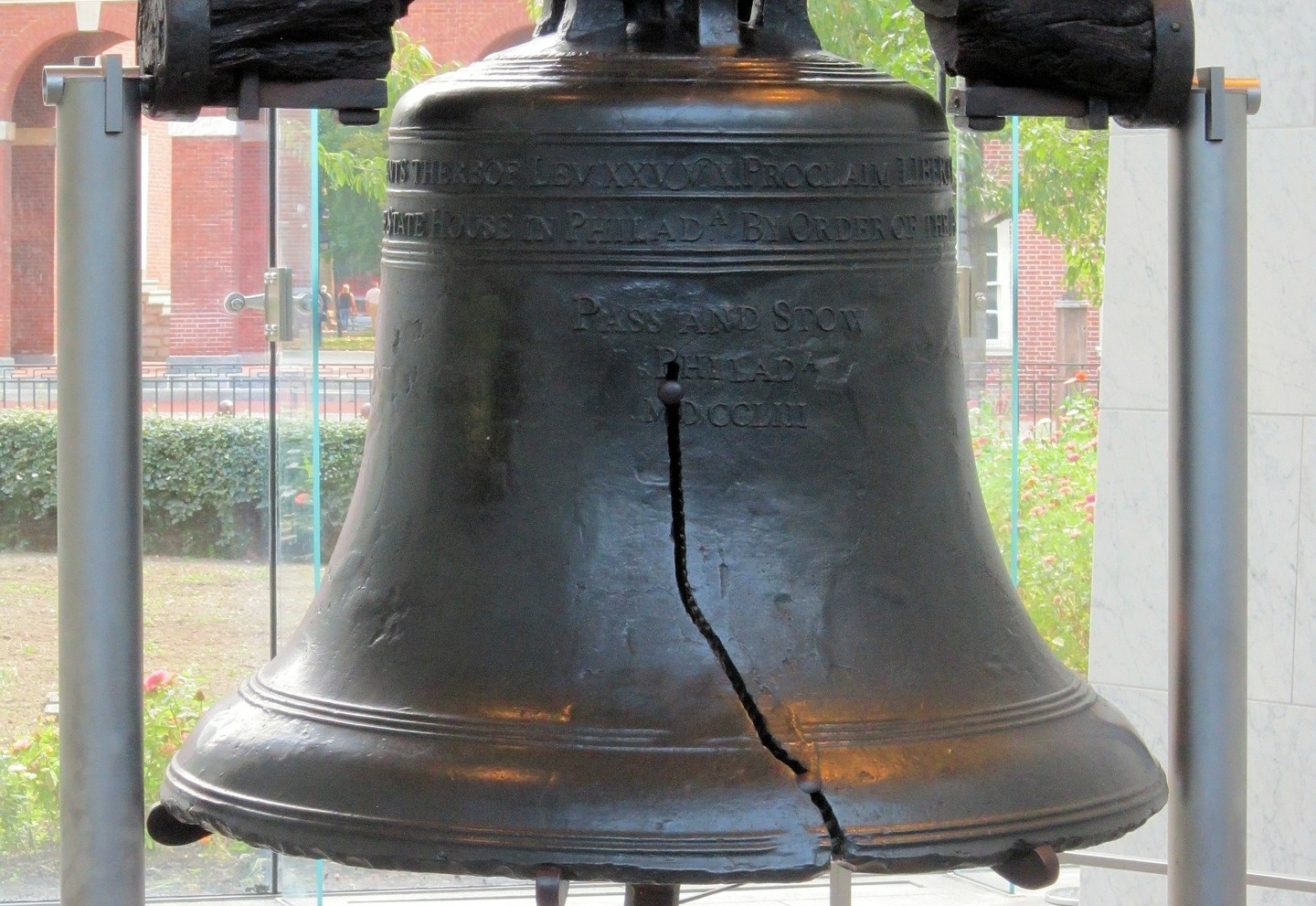 News
Tomorrow the Disciplinary Board of the Pennsylvania Supreme Court meets to consider the adoption of a professional conduct rule, Proposed Rule 8.4(g), which is similar to ABA Model Rule 8.4(g). As Professor Eugene Volokh of UCLA School of Law explains in this Federalist Society video, ABA Model Rule 8.4(g) is a speech code for lawyers that should be rejected by every state supreme court.
Pennsylvania is considering a particularly egregious version of ABA Model Rule 8.4(g). Christian Legal Society ("CLS") has submitted a comment letter, explaining that Proposed Rule 8.4(g) is unquestionably unconstitutional in light of the United States Supreme Court's opinion last month in National Institute of Family and Life Advocates ("NIFLA") v. Becerra.
Professor Josh Blackman also submitted a letter explaining how the NIFLA decision makes clear that the proposed rule is unconstitutional.
Basically, in NIFLA, the Supreme Court held that government restrictions on professionals' speech – including lawyers' professional speech – are generally subject to strict scrutiny because they are content-based speech restrictions and, therefore, presumptively unconstitutional. The Supreme Court rejected the fledgling argument that "professional speech" is a separate category of speech that is less protected under the Free Speech Clause.
Besides being a content-based speech restriction, Pennsylvania's Proposed Rule 8.4(g) is also viewpoint discriminatory and unconstitutional under the Supreme Court's recent decision in Matal v. Tam. There the Court struck down a federal statutory provision that allowed government officials to deny trademarks that were "derogatory" or that brought a person "into contempt or disrepute." Justice Kennedy, in his concurring opinion joined by Justices Ginsburg, Sotomayor, and Kagan, emphasized that government officials' suppression of speech that "demeans or offends" is the essence of viewpoint discrimination.
Pennsylvania's Proposed Rule falls both as a content-based speech restriction under the Court's NIFLA analysis and as a viewpoint-discriminatory speech restriction under the Court's Matal analysis. It would define speech as professional misconduct if a lawyer spoke "words" that "manifest bias or prejudice . . . including but not limited to" thirteen enumerated characteristics, including "political affiliation." Note that the list is not a closed set. Any speech that manifests bias or prejudice, whether or not it touches on the thirteen enumerated categories, may expose a lawyer to potential discipline.
In its Comment (3), the Proposed Rule provides "[e]xamples of manifestations of bias or prejudice," including "epithets; slurs; demeaning nicknames; negative stereotyping; attempted humor based upon stereotypes; . . . and irrelevant references to personal characteristics." But a more blatantly viewpoint discriminatory list is hard to imagine. Where will Board officials draw the line between impermissible "negative stereotyping" and permissible "positive stereotyping"? Will the Board issue a public list of "negative" and "positive" stereotypes? Will it issue a comprehensive list of taboo "epithets," "slurs," and "demeaning nicknames"?
And what exactly is "attempted humor based upon stereotypes"? "Lawyer jokes" are nothing but "attempted humor based upon stereotypes." And evidently Pennsylvania lawyers will have to forswear jokes about doctors, accountants, mothers-in-law, teenagers, and government bureaucrats. Jokes about President Trump, Senator Sanders (just to keep things bipartisan), or any other politician would be taboo as "attempted humor based upon stereotype."
Or perhaps political humor will be doubly banned as "attempted humor" based on "political affiliation" (a protected characteristic). But isn't political humor at the core of speech protected by the First Amendment? Parody, irony, and sarcasm are among the most effective forms of political criticism – just ask Colbert or Kimmel. Lawyers who serve in the legislature, testify at legislative hearings, or advise political campaigns will have to choose their words carefully. In his Matal concurrence, Justice Kennedy hypothesized about an unconstitutional government rule "provid[ing] that public officials could be praised but not condemned." Proposed Rule 8.4(g) would go far to make his hypothetical a reality.
One can only hope that the Pennsylvania Disciplinary Board will hit the pause button rather than adopt such an unconstitutional rule. A judicious pause would allow the Board to reconsider Proposed Rule 8.4(g) in light of the Court's very recent decisions in NIFLA and Matal. Equally important, a pause would allow the Board to wait for other states to experiment with ABA Model Rule 8.4 (although so far only Vermont has adopted the deeply flawed rule).
It would be the supreme irony if Pennsylvania – the home of Independence Hall where brave lawyers gathered to debate disfavored political views at the risk of their "lives, fortunes, and sacred honor" -- were to adopt this speech code for lawyers. The Disciplinary Board should choose instead to "preserve and teach the necessity of freedom of speech for the generations to come" by firmly rejecting Proposed Rule 8.4(g).