Civil Rights Commission Publishes New Report on Civil Rights Enforcement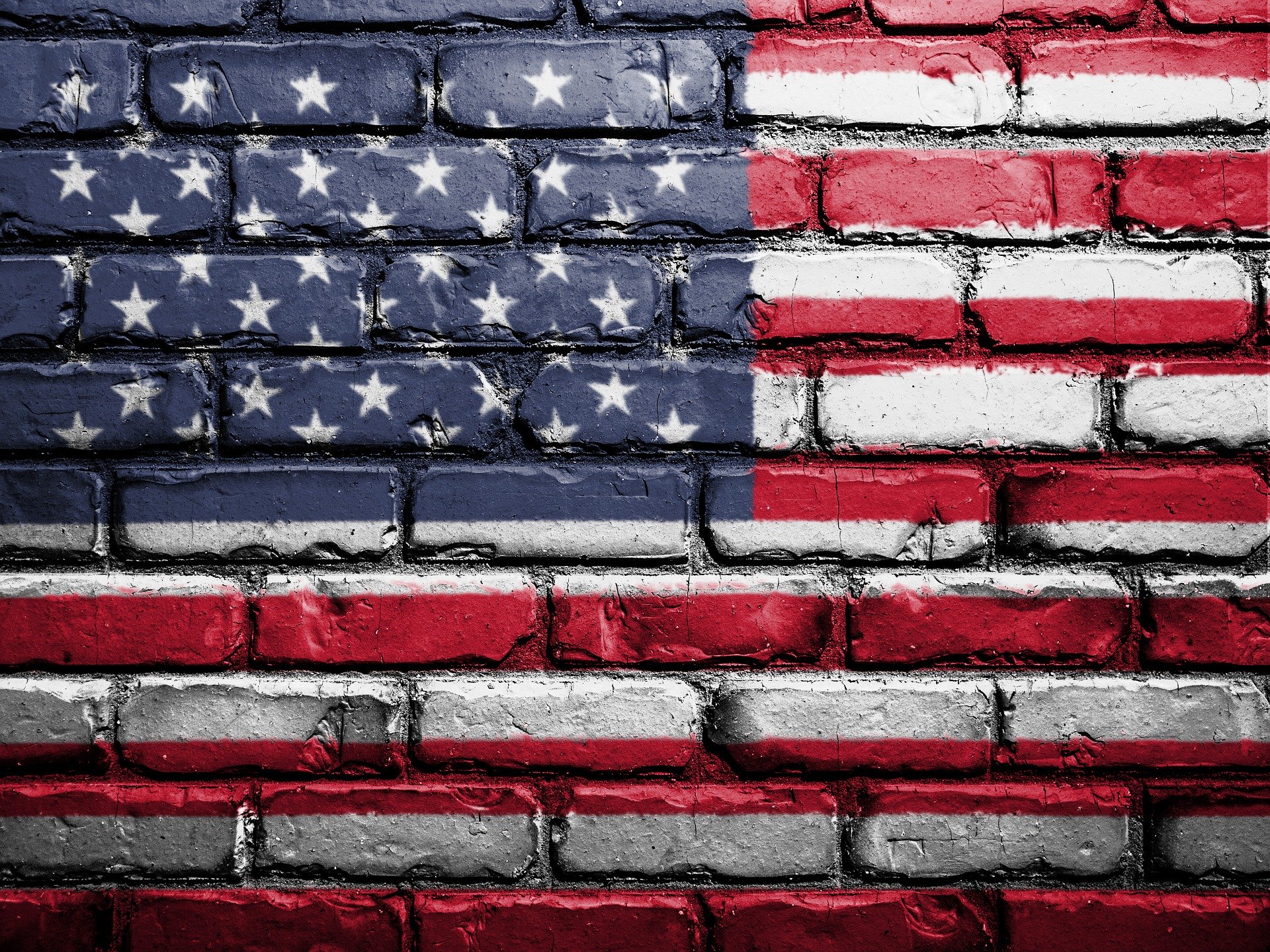 News
Recently, the Civil Rights Commission published a report titled "Are Rights a Reality? Evaluating Federal Civil Rights Enforcement." The perspective of the majority of the Commission, who voted to approve the report, can be succinctly summarized as "no." (The Commission's Chair claimed in a tweet announcing the report that the answer is "no" and also lamented "the toll it takes when the federal government abdicates its role as a civil rights enforcer.") In a news cycle dominated by impeachment hearings, the report got relatively little attention. But claims that the Trump administration has been "soft" on civil rights enforcement have long been percolating in progressive policy circles. Watch for this report may nonetheless be trotted out in the future to buttress them.
But are these claims of "abdication" of civil rights enforcement true? A key plank of the Commission majority's case for them is that civil rights enforcement is underfunded. The Commission's majority is never quite clear what the standard for adequate funding is. Would adequate funding mean that every civil rights complaint is investigated within a certain time frame and with a certain level of thoroughness? Instead, the Commission's standard seems to be more akin to "civil rights is underfunded until and unless all discriminatory behavior has ceased." The difficulty lies in that few if any of us would apply that approach to other areas of law enforcement. Are we morally obligated to keep asking for increased funding and power for state and local police until there are no more murders?
The report's own facts and figures about budgets and numbers of employees are also in tension with the Chair's bleak picture of "abdication." The largest federal civil rights agencies continue to have budgets in the hundreds of millions of dollars (e.g. EEOC had a budget of $379 million in FY 2018, the DOJ's Civil Rights Division $149 million, ) CRT also continued to have a staff of 566 full time employees (422 of whom are attorneys.)
The report contains detailed information about budgets and numbers of employees in different civil rights agencies.
EEOC, in most recent fiscal year (2018) was $379,500,000. In 2018, 1,968 full-time employees.
CRCL at DHS: 95 employees, FY 2018 budget of $23.571 million.
EPA: External Civil Rights Compliance Office, 12 employees, budget a little over $2 million (FY 2018.)
DOT OCR: $9.5 million, 30 full time employees (154, including those outside OCR, worked full time on civil rights throughout the agency.)
Veterans Affairs ORM: FY 2018 budget just under $47 million, 296 employees who work full time on civil rights enforcement.
Agriculture: $23.3 million, 36 employees focused on external enforcement (others focused on internal enforcement.)
Treasury: $514, 516 (about three employees who work on external civil rights matters).
Interior: two civil rights employees assigned to the Public Civil Rights Division.
There was one dissent by Peter Kirsanow, saying the following: "Let me save you the trouble of reading this 400+ page report. It can be reduced to two words: Trump Bad."
Whether it is HHS protecting conscience and religious liberty rights, the Department of Education attempting to reduce due process abuses in Title IX cases, or DHS attempting to secure the border - Trump Bad. There is no suggestion that people can have good faith policy disagreements, that economic costs are a valid consideration, or that hotly contested cultural issues are in fact hotly contested. (All the good people agree, you see.) In effect, this report is the progressive civil rights establishment's primal scream about President Trump."