Civil Forfeiture: 3 Recent Cases (Part 3)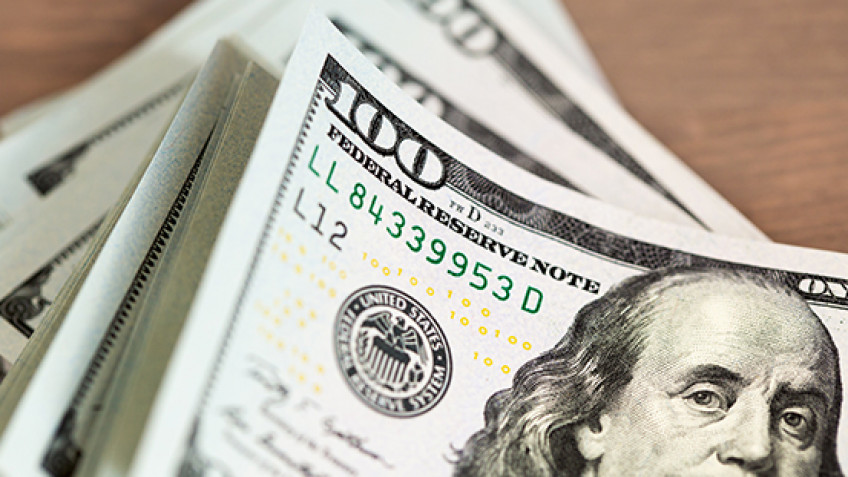 News
A continuation of our recent blog posts on civil forfeiture:
United States v. Funds in the Amount of $239,400 in Currency, 795 F.3d 639, 647 (7th Cir. 2015)
Claimants under the innocent owner defense must establish standing, both statutory standing under Rule G and Article III standing. In $239,400 in Currency, the government argued that the standing requirement demanded that a claimant show a "legitimate" ownership interest in the property. The claimant, John Valdes, was on a train traveling from Boston to Los Angeles. A drug sniffing dog took an interest in Mr. Valdes, and the DEA stopped him. Mr. Valdes had $239,400 in cash with him.
Mr. Valdes "told [the DEA] he was traveling to California to purchase computers for his computer recycling business." United States v. Funds in the Amount of $239,400, 795 F.3d 639, 640-41 (7th Cir. 2015). "No drugs were found in his luggage." Id. However, "a drug-sniffing dog alerted to the bag containing the currency. This alert, assuming the dog was trained and functioning properly, signaled an odor of drugs on the bag." Id.
The DEA seized the money and a civil forfeiture case ensued. Both Valdes and his wife asserted an interest in the currency during the forfeiture proceedings. Id. at 641-42.
In a decision published in July 2015 and authored by Judge John Daniel Tinder, a former United States Attorney, the Seventh Circuit rejected the government's position that a "legitimate interest" must be shown at the summary judgment stage to establish standing. The Seventh Circuit held that the mere possession of the money at the time of seizure created a trial-worthy issue of standing. Neither Rule G's statutory requirement of standing, nor Article III of the Constitution, require a claimant to show a "legitimate" interest. 795 F.3d at 643-46. The Seventh Circuit emphasized that the standing requirement should serve only "a 'truly threshold' function." Id. at 646. The Seventh Circuit favorably quoted this language from the Tenth Circuit:
"As we view it, the government cannot prevent every person unwilling to completely explain his relationship to property that he claims to own, and that is found in his possession and control, from merely contesting a forfeiture of that property in court. It may well be that forfeiture ultimately will prove appropriate, but we find it obvious that such a claimant risks injury within the meaning of Article III and thus may have his day in court." Id. at 642 (quoting United States v. $148,840 in U.S. Currency, 521 F.3d 1268, 1276).
$239,400 in Currency, as well 246 Main Street and Coffman, represent instances where the federal judiciary has rebuffed government attempts to impede owners from defending their property from forfeiture.
Conclusion
There is growing skepticism regarding civil forfeiture, not only by the media but also from legislators and judges. Reforming civil forfeiture represents an area of common ground where liberals and conservatives can unite to prevent government abuses of civil forfeiture statutes.
* * * * *
Mary Beth Buchanan and John J. Schoemehl are preparing an article that explores these matters for publication in the next issue of Engage.
Read Part 1 and Part 2 of this series.