Professor Steven G. Calabresi is the Clayton J. & Henry R. Barber Professor of Law at Northwestern Pritzker School of Law.  He is also a Visiting Professor of Law at Yale Law School, Fall 2013-2016; a Visiting Professor of Political Theory at Brown University for 2016-2017; and a Chairman since 1986 of the Federalist Society's Board of Directors.  Professor Calabresi worked in the West Wing of President Ronald Reagan's White House; was a Special Assistant for Attorney General Edwin Meese III; and he clerked for Justice Antonin Scalia on the Supreme Court and for Judges Robert H. Bork and Ralph K. Winter on the federal courts of appeals.  Professor Calabresi has written over seventy law review articles and essays.  He is a co-author on three books: The Unitary Executive: Presidential Power from Washington to Bush; The Constitution of the United States (3rd edition); and The U.S. Constitution and Comparative Constitutional Law: Texts, Cases and Materials. Professor Calabresi has taught: Constitutional Law I; Comparative Constitutional Law, Federal Jurisdiction, Administrative Law, State Constitutional Law, and the Separation of Powers.
*****
A person listed as a contributor has spoken or otherwise participated in Federalist Society events, publications, or multimedia presentations. A person's appearance on this list does not imply any other endorsement or relationship between the person and the Federalist Society. In most cases, the biographical information on a person's "contributor" page is provided directly by the person, and the Federalist Society does not edit or otherwise endorse that information. The Federalist Society takes no position on particular legal or public policy issues. All expressions of opinion by a contributor are those of the contributor.
1995 National Student Symposium
On April 7-9, 1995, the Federalist Society held its fourteenth annual National Student Symposium at...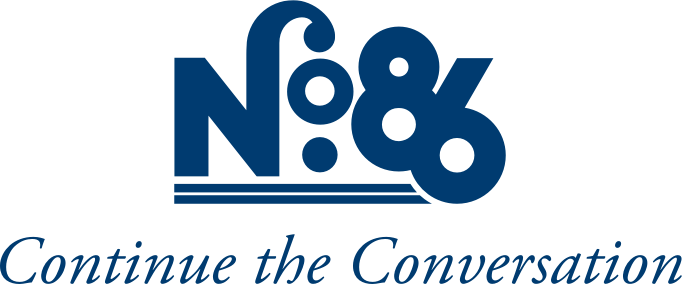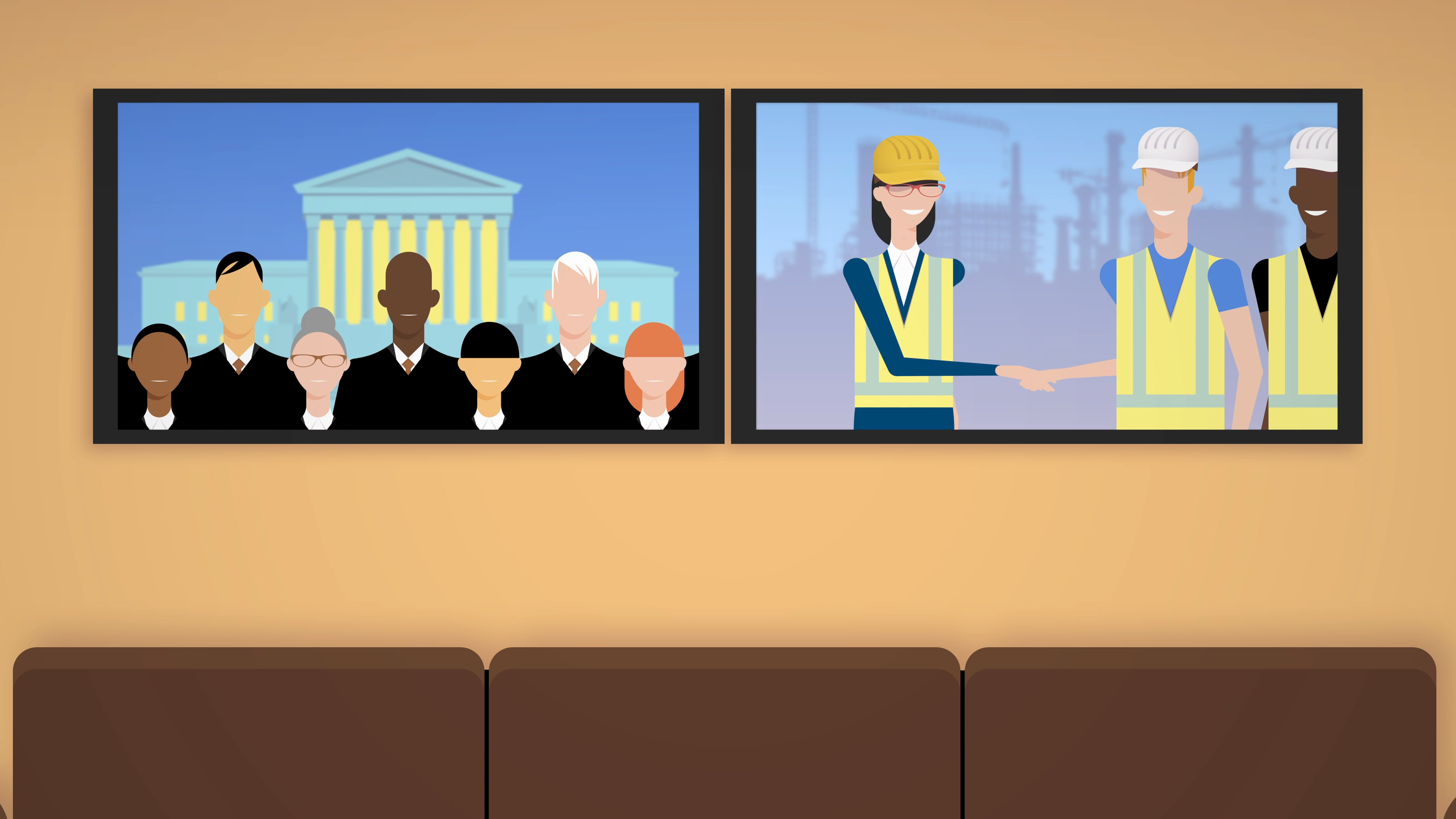 What is the proper role of a judge? Where did the power of judicial review come from? What things are judicially enforceable? This unit in...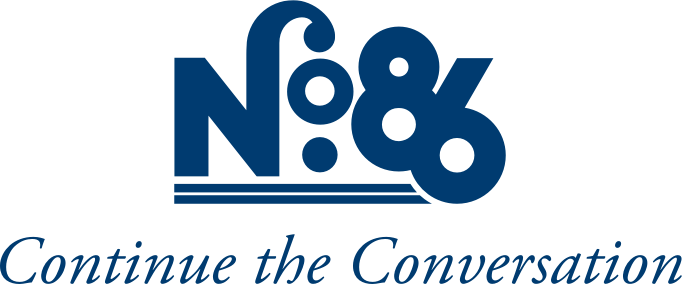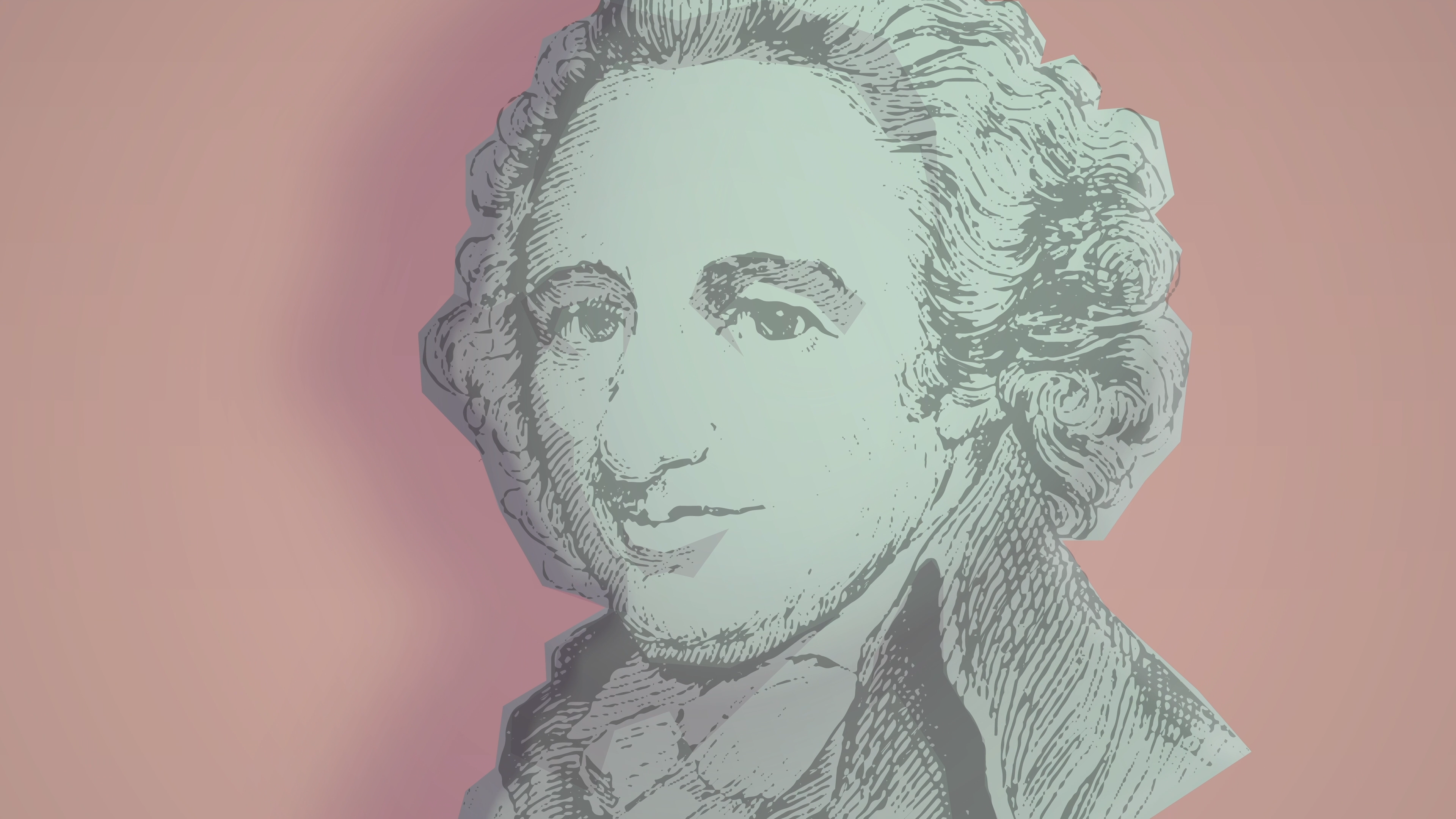 Why study Constitution and influences on our Founding Fathers? What insights do they have for us today? This unit in the No. 86 video curriculum explores...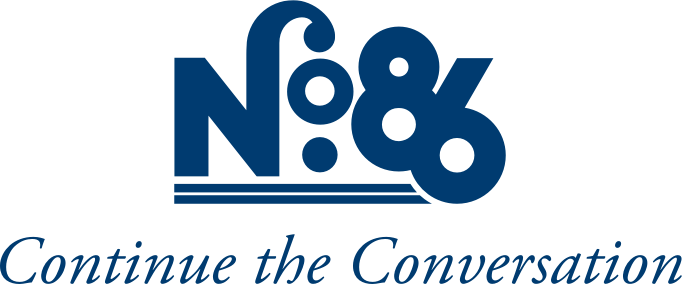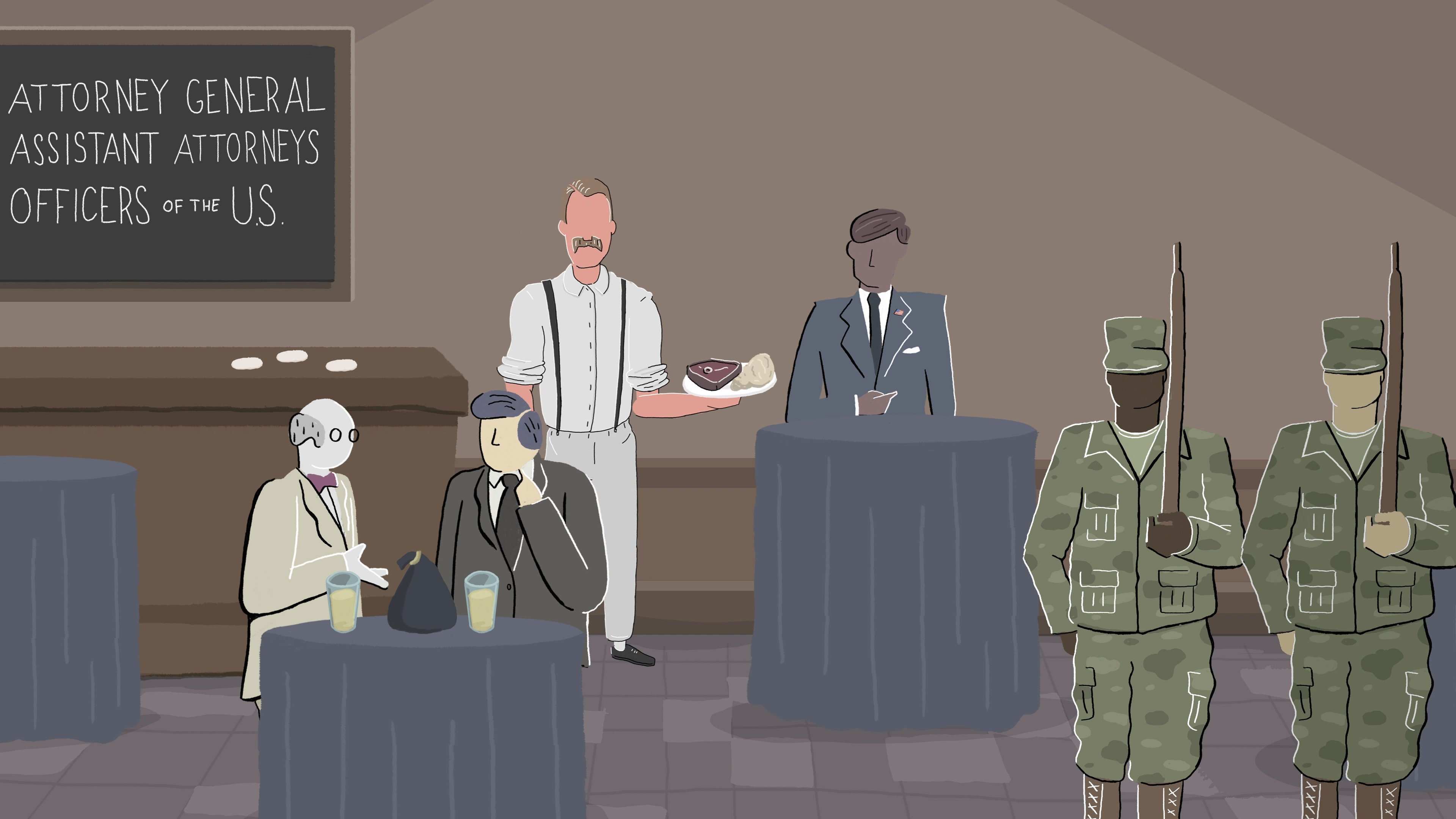 How do the three branches of government - legislative, executive and judicial - relate to one another? [A]ccumulation of all powers, legislative, executive, and...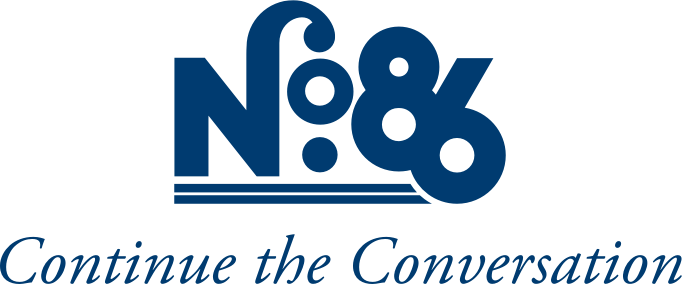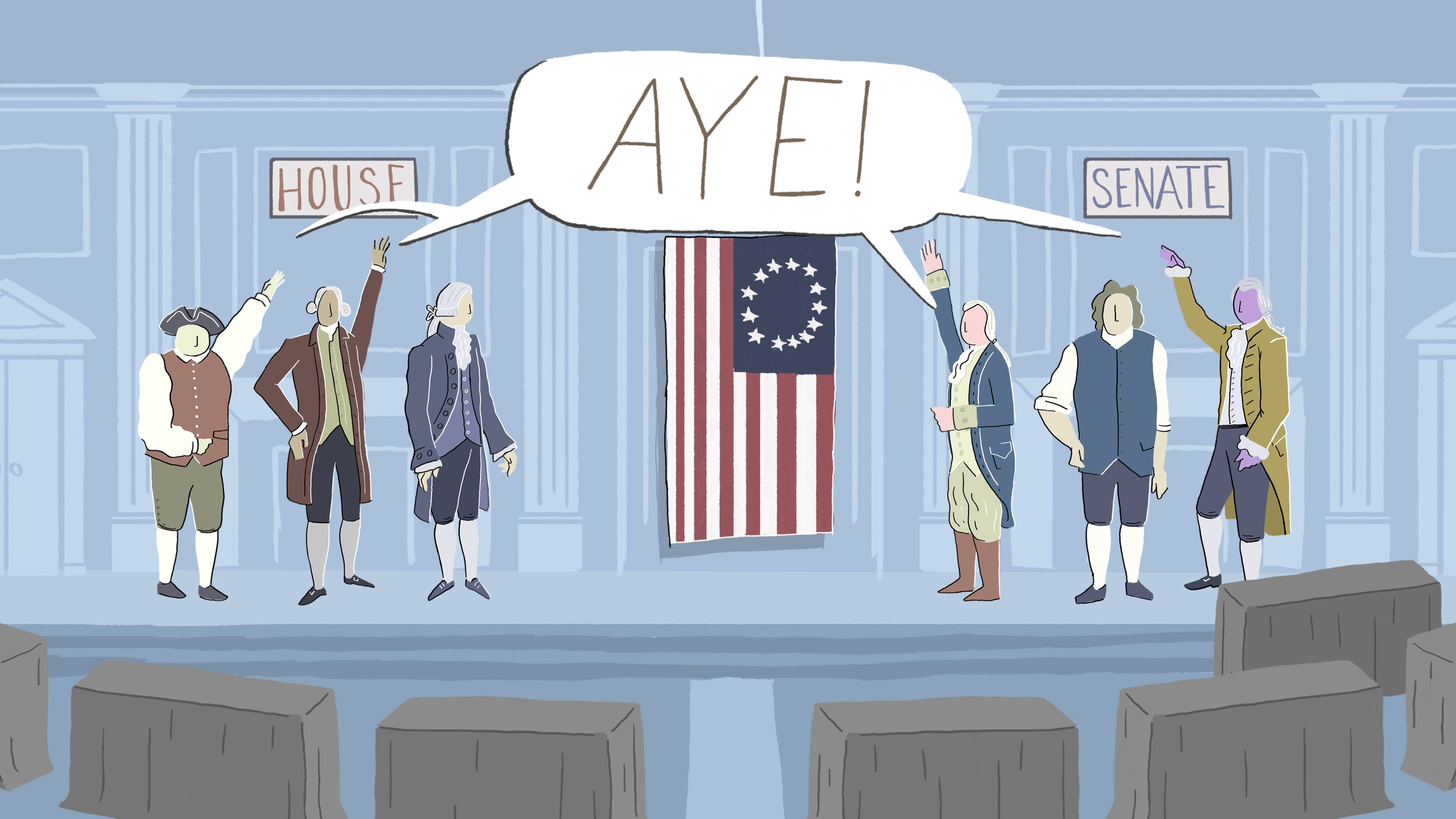 Article I of the Constitution begins: "ALL Legislative power herein granted." This module explores the scope of power given to the legislative branch in the...