Ryan Schermerhorn is a patent lawyer with Chicago's Lempia Summerfield Katz LLC. He is a member of the Federalist Society's Intellectual Property Practice Group and the Chicago Lawyers Chapter of the Federalist Society.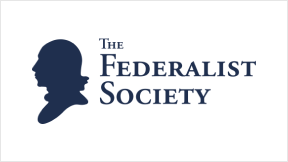 Engage Volume 12, Issue 3, November 2011
Copyright law, like contract law, is deceptively complex. Just as the familiar elements of offer,...