Michael Berry is Vice President of External Affairs, Director of Military Affairs and Senior Counsel for First Liberty Institute. He joined First Liberty in 2013 after serving for seven years on active duty as an attorney with the U.S. Marine Corps. Among Mr. Berry's numerous positions within the Marine Corps, he deployed to Afghanistan in 2008, and from 2009-2012, Mr. Berry served as an Adjunct Professor of Law at the United States Naval Academy. Mr. Berry continues to proudly serve our nation as a member of the Marine Corps Reserve.
As Vice President of External Affairs, Mr. Berry is responsible for leading First Liberty's efforts that build and execute strategic initiatives with external entities. As a recognized subject-matter expert on religious liberty, Mr. Berry has testified before Congress and he is routinely invited to speak across the nation about religious freedom. Mr. Berry has also been featured hundreds of times in various national media outlets.
Mr. Berry earned his bachelor's degree from Texas A&M University, and he earned his law degree from The Ohio State University.
*****
A person listed as a contributor has spoken or otherwise participated in Federalist Society events, publications, or multimedia presentations. A person's appearance on this list does not imply any other endorsement or relationship between the person and the Federalist Society. In most cases, the biographical information on a person's "contributor" page is provided directly by the person, and the Federalist Society does not edit or otherwise endorse that information. The Federalist Society takes no position on particular legal or public policy issues. All expressions of opinion by a contributor are those of the contributor.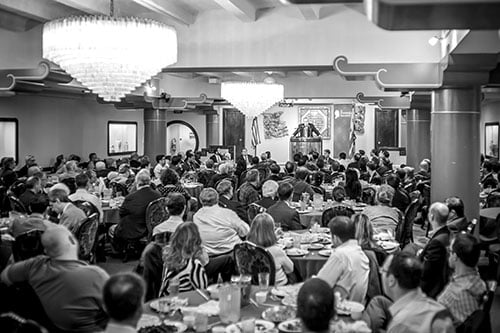 San Diego Lawyers Chapter
Dinsmore & Shohl LLP
655 West Broadway, Suite 800
San Diego, CA 92101
Michael Berry
In the early days of the litigation against the Department of Defense's COVID-19 vaccine mandate,...