Jordan Pratt is senior counsel at First Liberty Institute and works in its Washington, DC office. Before joining FLI, Jordan served in various roles in state and federal government: as senior counsel in the U.S. Department of Justice, deputy general counsel in the U.S. Small Business Administration, and deputy solicitor general in the Florida Office of the Attorney General. At the Department of Justice, Jordan advised the White House on judicial nominations and worked to secure the confirmation of numerous federal judges. As a Florida deputy solicitor general, he defended Florida's most important policies at every level of the state and federal court systems, with successful arguments before the U.S. Court of Appeals for the Eleventh Circuit, the Florida Supreme Court, and Florida's First District Court of Appeal.
Jordan graduated as a co-valedictorian of his undergraduate class at the University of Florida. He then received his J.D., magna cum laude, from the University of Florida College of Law, where he was a law review editor and president of the school's Federalist Society and Christian Legal Society chapters. During law school, he interned for the Hon. Jeffrey S. Sutton on the U.S. Court of Appeals for the Sixth Circuit.
After law school, Jordan served as a law clerk to the Hon. Harvey E. Schlesinger on the U.S. District Court for the Middle District of Florida and the Hon. Jennifer W. Elrod on the U.S. Court of Appeals for the Fifth Circuit.
Jordan has held several fellowships, including an Olin–Searle Fellowship at Florida State University's College of Law, and has published scholarship in the Tennessee Law Review, the Nebraska Law Review, and the Mississippi Law Journal.
*****
A person listed as a contributor has spoken or otherwise participated in Federalist Society events, publications, or multimedia presentations. A person's appearance on this list does not imply any other endorsement or relationship between the person and the Federalist Society. In most cases, the biographical information on a person's "contributor" page is provided directly by the person, and the Federalist Society does not edit or otherwise endorse that information. The Federalist Society takes no position on particular legal or public policy issues. All expressions of opinion by a contributor are those of the contributor.
Orlando Lawyers Chapter
University Club of Orlando
150 E Central Blvd
Orlando, FL 32801
Tampa Bay Lawyers Chapter Event
EDGE Rooftop at the Epicurean
1207 South Howard Ave.
Tampa, FL 33606
2017 Annual Florida Chapters Conference
Disney's BoardWalk Inn
2101 Epcot Resorts Blvd
Orlando, FL 32830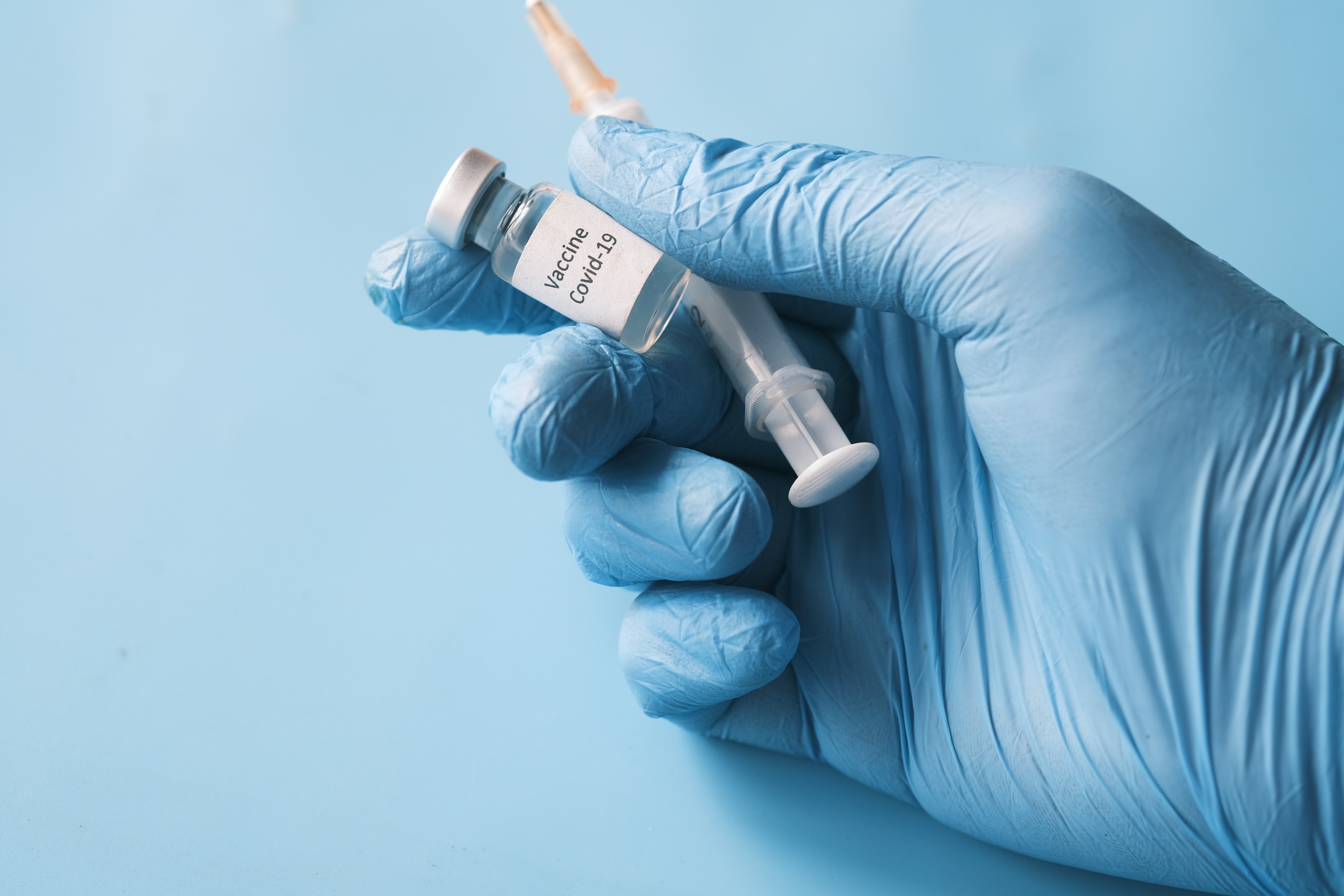 On January 3, Judge Reed O'Connor of the Northern District of Texas preliminarily enjoined Navy...