Donald Palmer was nominated by President Donald J. Trump and confirmed by unanimous consent of the United States Senate on January 2, 2019 to serve on the U.S. Election Assistance Commission (EAC). Commissioner Palmer is a former Bipartisan Policy Center Fellow where he advanced the recommendations of the Presidential Commission on Election Administration to resolve the voting technology crisis, find ways to reduce lines of voters, and improve the voting experience. He provided testimony to state legislatures on election administration and voting reforms and partnered with state election officials and state legislators in support of election modernization across the country.
Commissioner Palmer is a member of the Federalist Society's Free Speech and Election Law Practice Group Executive Committee.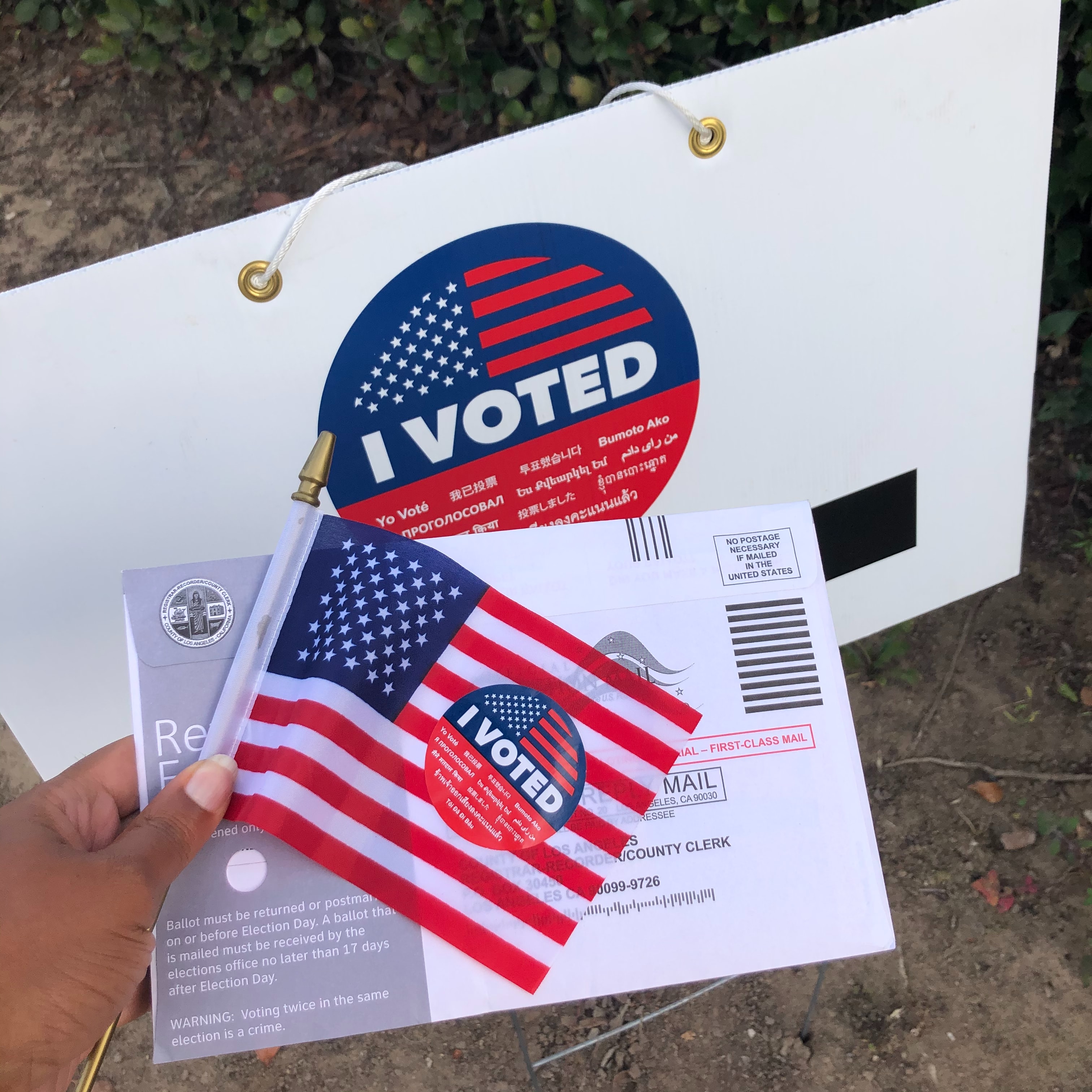 "F--king with our elections is TERRORISM, and us Americans clearly don't tolerate terrorist (sic) so...