Tyler J. Herrmann is currently special counsel to Commissioners Donald Palmer and Christy McCormick of the U.S. Election Assistance Commission. Prior to joining the EAC, Tyler served in the administration of Ohio Governor Mike DeWine as an attorney with the state's Office of Budget and Management, as legal counsel and policy advisor to the speaker of the Ohio House of Representatives, and as an assistant attorney general in the Ohio Attorney General's office. Tyler is also a U.S. Army judge advocate where he holds the rank of captain and a former U.S. Air Force intelligence analyst. Tyler received his J.D. from the University of Cincinnati College of Law and his B.A. from Wright State University.
Tyler is a member of the Federalist Society's Free Speech and Election Law Practice Group Executive Committee.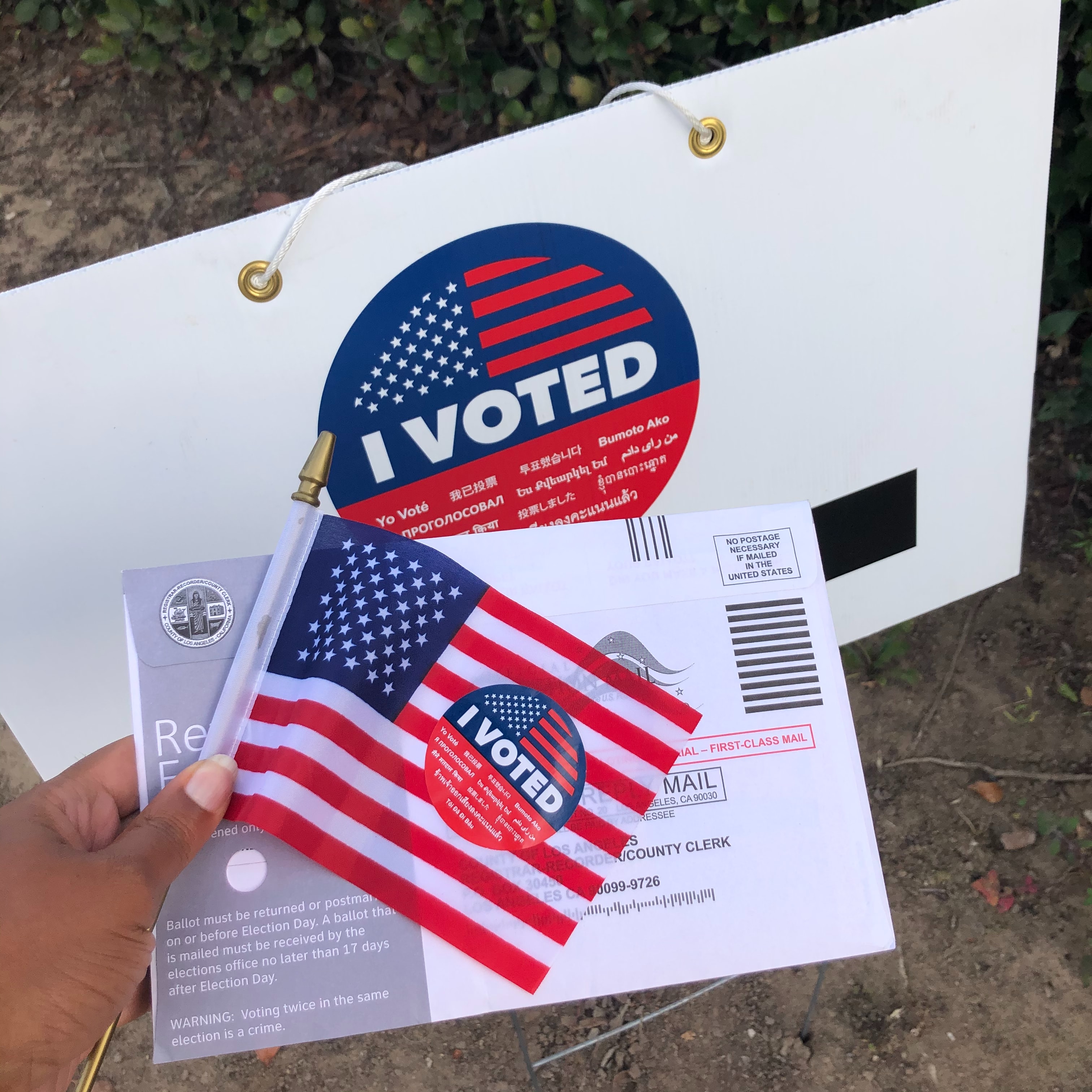 "F--king with our elections is TERRORISM, and us Americans clearly don't tolerate terrorist (sic) so...