David J. Owsiany is the executive director of the Ohio Dental Association and a past president of the Columbus Lawyers Chapter of the Federalist Society. 
He has served as CEO of a statewide health care association, president of the Buckeye Institute, chief of policy for the Ohio Department of Insurance, judicial law clerk for the Illinois Appellate Court, and staffer on the United State Senate Judiciary Committee.
Mr. Owsiany has written dozens of articles on legal and public policy issues for various publications, including the University of Toledo Law Review, the Federalist Society's State Court Docket Watch, Columbus Dispatch, Cincinnati Enquirer, Crain's Cleveland Business, and Akron Beacon Journal.
Owsiany received his J.D. from Washington University School of Law in St. Louis and B.A. from the University of Michigan in Ann Arbor.
Athletic Club of Columbus 136 East Broad Street, Columbus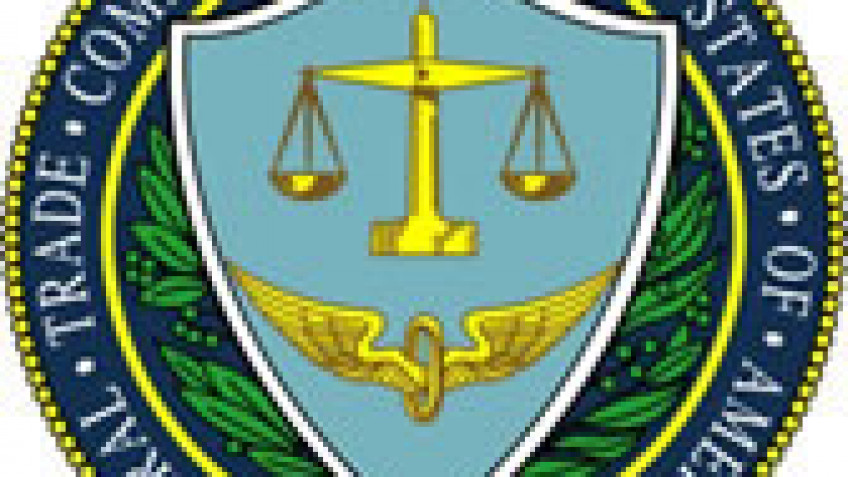 Engage Volume 15, Issue 2
Note from the Editor: The Federalist Society is pleased to present two different perspectives on the North...