David Luban is University Professor of Law and Philosophy at Georgetown University. He holds a Ph.D. in philosophy from Yale University. Luban's books include Lawyers and Justice: An Ethical Study (Princeton University Press, 1988), Legal Modernism (University of Michigan Press, 1994), and Legal Ethics and Human Dignity (Cambridge University Press, 2007), as well as textbooks and anthologies on legal ethics. His books have been translated into Chinese and Japanese.
Luban has been a Guggenheim Fellow and a Fellow of the Woodrow Wilson Center, and has won the Keck Award and Levy Award for distinguished scholarship. He has published more than 150 articles on topics in international criminal law, moral and political philosophy, professional ethics, criminal law theory, just war theory, and-most recently-issues surrounding the War on Terror, particularly torture and the mistreatment of detainees.
Luban joined the Georgetown faculty from the University of Maryland, and has been a visiting professor of law at the Harvard, Stanford, and Yale Law Schools, and a visiting professor of philosophy at Dartmouth College and the University of Melbourne. His articles on the torture issue include "Liberalism, Torture, and the Ticking Bomb," 91 Va. L. Rev. 1425 (2005), "Torture and the Professions," 26 Criminal J. Ethics no. 2 (2007), "The Torture Lawyers of Washington," in Legal Ethics and Human Dignity, and "Unthinking the Ticking Bomb," forthcoming in Global Basic Rights (Beitz & Goodin eds., Oxford University Press).
B.A., Chicago
M.A., M.Phil., Ph.D., Yale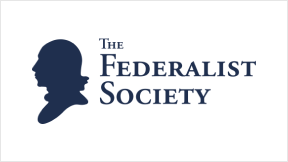 Online Debate
On April 16, President Obama announced that he was declassifying and releasing to the public...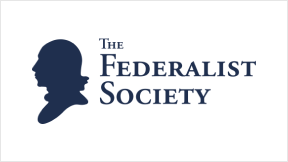 In Slate magazine, August 17, 2005, Professors Stephen Gillers, David Luban, and Steven Lubet published...