Bart DePalma practices trial law in Woodland Park, CO, located in a mountain valley at the foot of Pikes Peak, focusing on criminal defense and business law.
Prior to practicing law, Mr. DePalma served as an Army infantry officer during the Persian Gulf War and an intelligence officer in Germany.
In his spare time, Mr. DePalma authors the blog Citizen Pamphleteer, discussing politics, law, economics and military matters.
B.A., Florida Atlantic University; J.D., Florida State University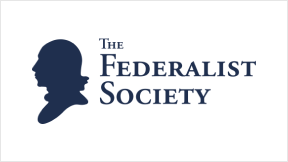 Online Debate
On April 16, President Obama announced that he was declassifying and releasing to the public...