Daniel Suhr serves as Managing Attorney at the Liberty Justice Center, where he spends every day on the front lines of the fight to preserve our rights and liberties. He represents parents and schools to advance education reform; citizens and nonprofit groups to protect privacy and free speech; and every day people fighting back on behalf of cancel culture. And lately he's stopped several vaccine and mask mandates.
Daniel formerly worked as policy director for Governor Scott Walker, as chief of staff for Lieutenant Governor Rebecca Kleefisch, and as a law clerk for Judge Diane Sykes. He holds a B.A. and J.D. from Marquette University, and master's degrees from Georgetown and the University of Missouri. 
*****
A person listed as a contributor has spoken or otherwise participated in Federalist Society events, publications, or multimedia presentations. A person's appearance on this list does not imply any other endorsement or relationship between the person and the Federalist Society. In most cases, the biographical information on a person's "contributor" page is provided directly by the person, and the Federalist Society does not edit or otherwise endorse that information. The Federalist Society takes no position on particular legal or public policy issues. All expressions of opinion by a contributor are those of the contributor.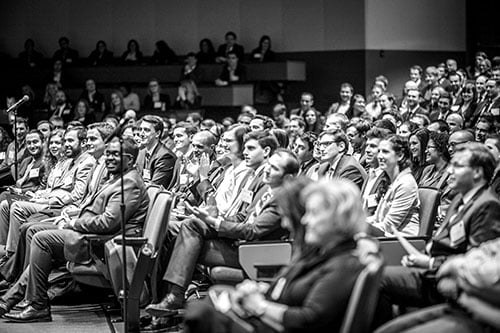 2023 Western Chapters Conference
Ronald Reagan Presidential Library
40 Presidential Drive
Simi Valley, CA 93065
Michigan Supreme Court rules it is cruel impose mandatory life without parole on 18-year-olds convicted of first-degree murder
Under Michigan law, adults who commit the offense of first-degree murder are subject to a...