Andrew is a former Supreme Court clerk for Justice Sandra Day O'Connor and a former federal prosecutor with more than 25 years of experience in civil and criminal litigation. He represents clients in federal and state courts in complex civil litigation and in rulemaking and investigations before numerous federal and state agencies, including the Department of Justice, Environmental Protection Agency, Federal Trade Commission, Federal Election Commission, Federal Communications Commission and state attorneys general.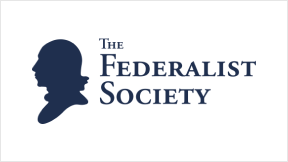 SCOTUScast 00-00-11 featuring Andrew McBride
To listen, please right click on the audio file you wish to hear and then select "Save...