Registration is now OPEN!
The Sixth Annual Kentucky Chapters Conference will be held on Thursday, September 29, 2022. This year we are thrilled to hold the conference at Churchill Downs! Join us for panel discussions, keynote remarks, a luncheon, and horse races. 
Featuring a Keynote Address from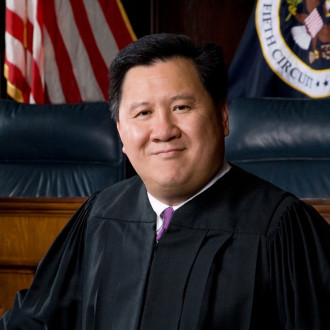 Hon. James C. Ho
U.S. Court of Appeals for the Fifth Circuit
More details to come. Agenda subject to change.
Back to top