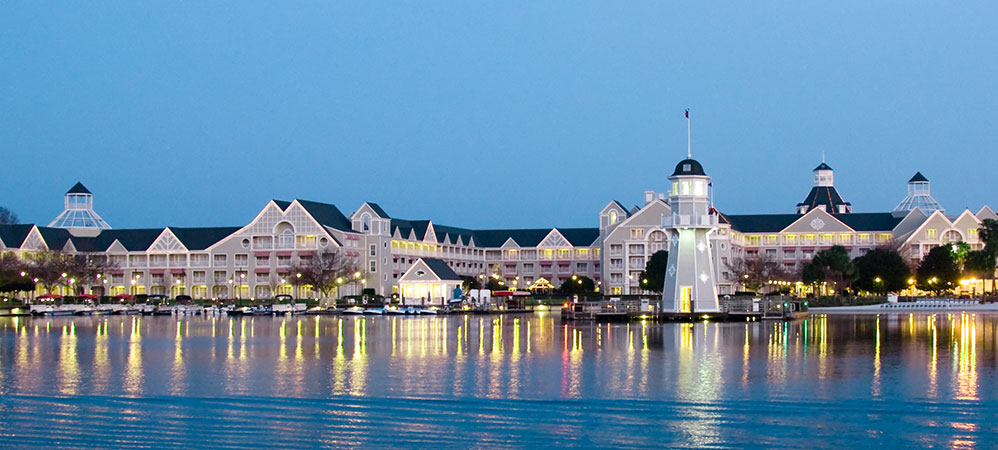 Seventh Annual Florida Chapters Conference 
January 30, 2021
Please Save the Date for our Seventh Annual Florida Chapters Conference! 
Attendance will be limited to ensure proper social distancing.
The conference will also be live streamed on the Federalist Society YouTube page.
Registration is only needed for those attending the event in person.
 Programming will take place between 9:00 am and 3:00 pm on January 30th 2021.
More information and agenda details will be available soon.
Panel Topics Include:
COVID-19 and the Law, Corpus Linguistics, and SCOTUS after the Barrett Confirmation
COVID-19 Protocols:
Masks are required at ALL times unless eating or drinking
Meeting space will be socially distant
Online check in is preferred
Rooms are limited. Please make your reservation ASAP.
Reservations must be made by Thursday, January 14, 2021.
Back to top