Upper Skagit Indian Tribe v. Lundgren
SCOTUScast featuring Tom Gede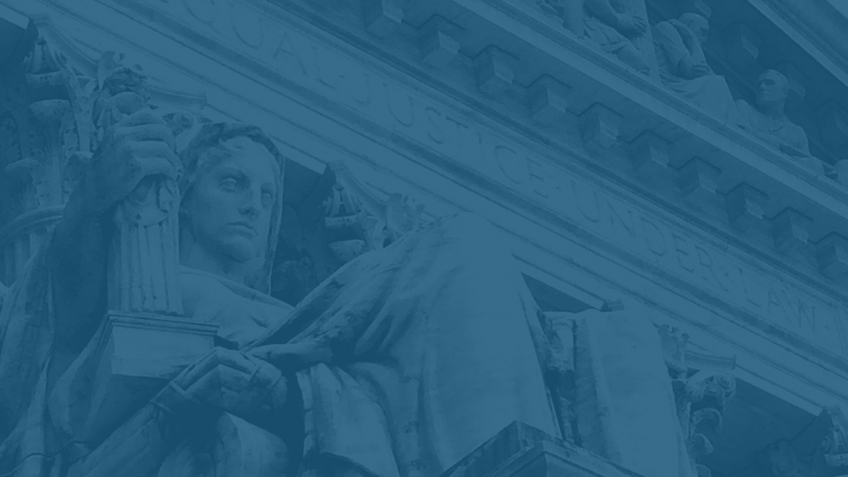 SCOTUScast
On March 21, 2018, the Supreme Court heard argument in Upper Skagit Indian Tribe v. Lundgren, a case that considers whether a state court's exercise of in rem jurisdiction can be blocked by a tribal assertion of sovereign immunity.
The Lundgren family owns land in Skagit County, Washington. A barbed wire fence with a gate runs across the southern portion of an adjacent lot, near--but not up against--the edge of the Lundgrens' lot. Since 1947, however, the Lundgrens have treated that fence as the actual boundary line of their property, maintaining both the fence and the property along the southern side of the fence. In 2013, the Upper Skagit Indian Tribe ("Tribe") bought the adjacent lot from the previous owner, though the Tribe only became aware of the fence when surveying the property following its purchase. In 2014, the Tribe notified the Lundgrens that the fence did not actually represent the boundary line between the two lots, and asserted ownership rights to the entire property, including any lying beyond the fence.
In 2015 the Lundgrens filed an action in state court to quiet title to the disputed strip of property along the fence, arguing that they had acquired title by adverse possession or mutual recognition and acquiescence well before the Tribe made its purchase. The Tribe countered by asserting that its sovereign immunity required dismissal of the Lundgrens' action, for lack of subject matter jurisdiction. The trial court ultimately rejected the Tribe's argument and ruled in favor of the Lundgrens. Although the Tribe had refused joinder to the lawsuit, the court reasoned, ownership of the land could be determined without the Tribe's participation because the court was proceeding in rem and asserting jurisdiction solely over the property, not the landowner. On direct review, a divided Supreme Court of Washington agreed and affirmed the lower court's judgment. The United States Supreme Court, however, granted the Tribe's subsequent petition for certiorari, to address whether a court's exercise of in rem jurisdiction overcomes the jurisdictional bar of tribal sovereign immunity when the tribe has not waived immunity and Congress has not unequivocally abrogated it.
To discuss the case, we have Tom Gede, principal in Morgan Lewis Consulting LLC and of counsel to Morgan, Lewis & Bockius LLP.
As always, the Federalist Society takes no position on particular legal or public policy issues; all expressions of opinion are those of the speakers.