United States v. Cooley - Post-Decision SCOTUScast
featuring Anthony Ferate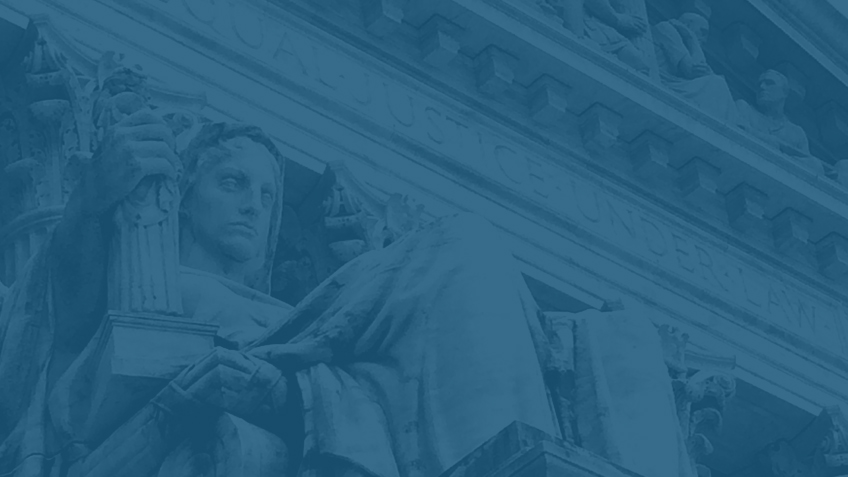 SCOTUScast
On June 1, 2021 the Supreme Court decided United States v. Cooley. The issue was whether the lower courts erred in suppressing evidence on the theory that a police officer of an Indian tribe lacked authority to temporarily detain and search the respondent, Joshua James Cooley, a non-Indian, on a public right-of-way within a reservation based on a potential violation of state or federal law.
In a 9-0 opinion authored by Justice Breyer, the Court vacated the ruling of the Court of Appeals for the Ninth Circuit and remanded. The Supreme Court held, "A tribal police officer has authority to detain temporarily and to search a non-Native American traveling on a public right-of-way running through a reservation for potential violations of state or federal law."
Justice Alito filed a concurring opinion.
Anthony Ferate, Of Counsel at Spencer Fane LLP, joins us today to discuss the Court's decision and its implications.