United States Agency for International Development v. Alliance for Open Society International, Inc. - Post-Argument SCOTUScast
featuring Casey Mattox and Krystal B. Swendsboe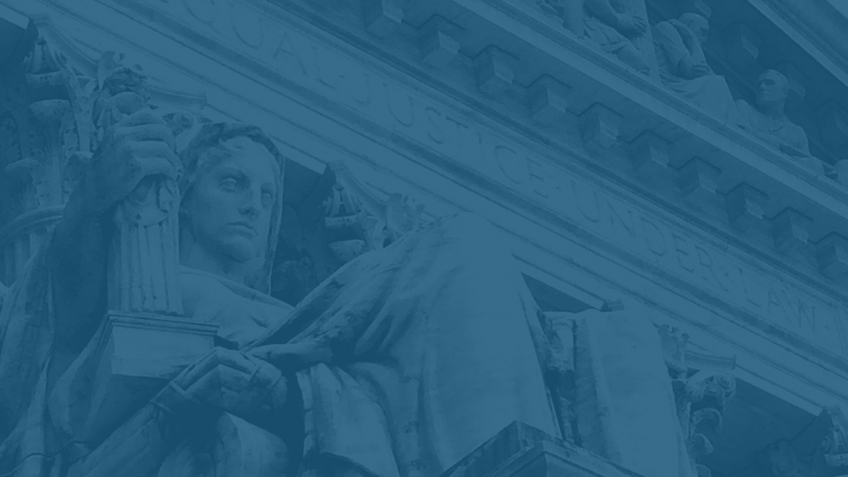 SCOTUScast
On May 5, 2020, the Supreme Court heard oral argument in United States Agency for Int'l Development v. Alliance for Open Society Int'l, Inc., a case which considers whether the First Amendment bars enforcement of a funding-related federal policy requirement not only against domestic organizations but also their foreign affiliates.
The United States Leadership Against HIV/AIDS, Tuberculosis, and Malaria Act of 2003 authorized the appropriation of billions of dollars to fund efforts by nongovernmental organizations to combat HIV/AIDS around the world. The Act provides, however, that none of these funds may be used by an organization "that does not have a policy explicitly opposing prostitution and sex trafficking." 22 U.S.C. §7631(f). In its 2013 decision in Agency for Int'l Dev. v. Alliance for Open Soc'y Int'l, Inc., the Supreme Court held that this "Policy Requirement" violated the First Amendment, by compelling as a condition of federal funding the affirmation of a belief that by its nature cannot be confined within the scope of the Government program.
Respondents are domestic organizations that carry out HIV/AIDS-related aid work, including activities undertaken through legally distinct foreign affiliates. As the Supreme Court's decision in Agency for Int'l Development did not address foreign affiliates specifically, the federal government has continued to apply the Policy Requirement to them. The affiliates object that, while they do not condone prostitution, neither can they satisfy the Policy Requirement because their HIV/AIDS work necessarily involves them with the activities of sex-worker communities abroad. The affiliates, therefore, challenged the Policy Requirement as applied to them and the district court entered a permanent injunction in their favor. A divided panel of the U.S. Court of Appeals for the Second Circuit affirmed, concluding that the logic of the Supreme Court's Agency for Int'l Development decision extended to foreign affiliates and not just domestic non-governmental organizations. The federal government thereafter sought certiorari and the Supreme Court agreed to consider whether the First Amendment bars enforcement of the Policy Requirement with respect to legally distinct foreign entities operating overseas that are affiliated with respondents.
To discuss the case, we have Casey Mattox, Senior Fellow of Free Speech and Toleration at the Charles Koch Institute and Krystal B. Swendsboe, Associate at Wiley Rein LLP.
As always, the Federalist Society takes no particular legal or public policy positions. All opinions expressed are those of the speakers.