Tech Roundup Episode 15 – Rail Automation and Forced Access
Regulatory Transparency Project's Fourth Branch Podcast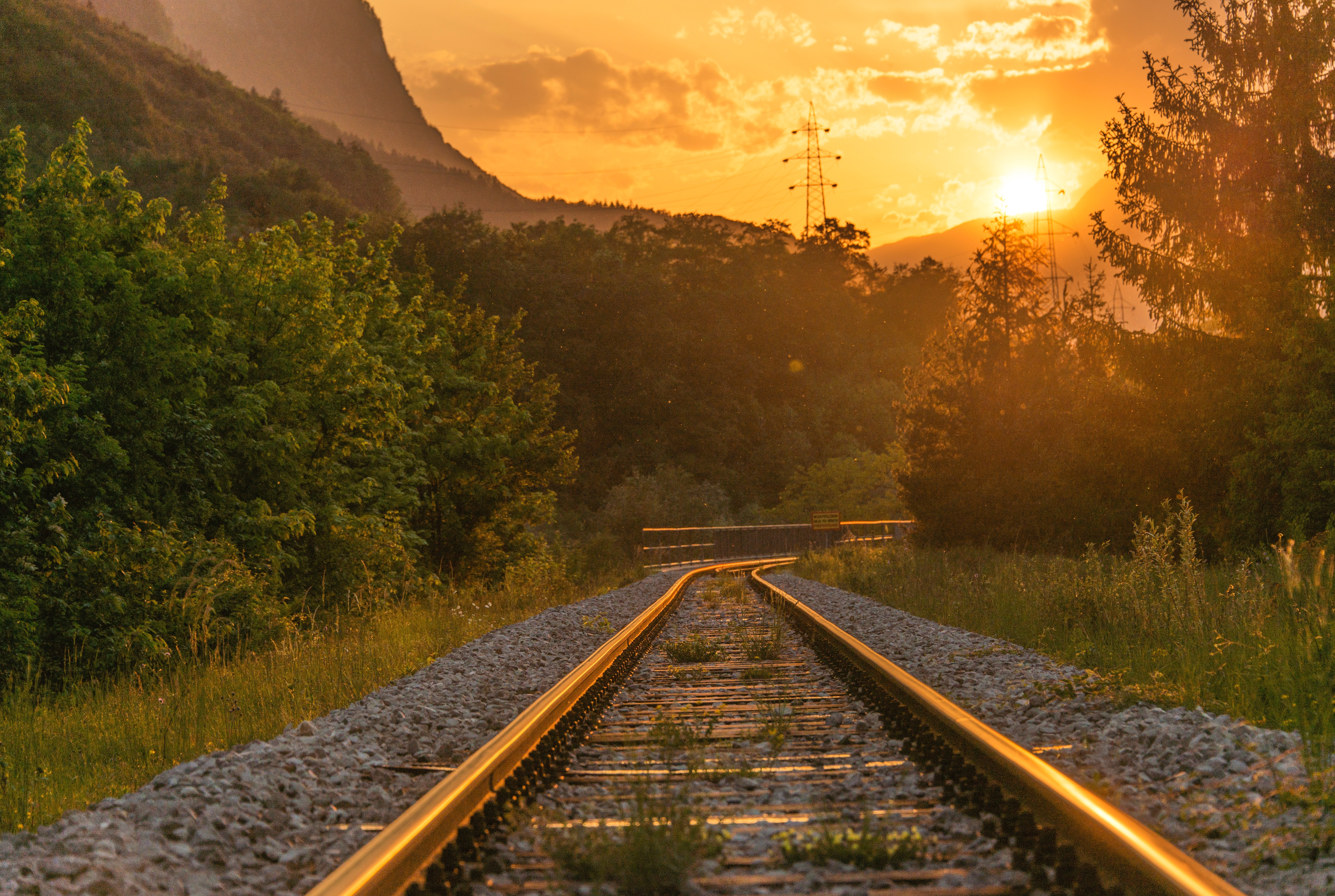 RTP's Fourth Branch Podcast
Experts Ian Adams and Ike Brannon join the podcast to break down recent proposals regarding forced access to railroads. Is concentration an issue within the rail industry? If so, would forced access solve the problem? And what implications would a forced access rule have for the rail industry, and for technological innovation more generally?
Read Ike's recent paper on the topic here.
Featuring:
Ian Adams, Executive Director, International Center for Law & Economics
Ike Brannon, President, Capital Policy Analytics
Visit our website – www.RegProject.org – to learn more, view all of our content, and connect with us on social media.
*******
As always, the Federalist Society takes no position on particular legal or public policy issues; all expressions of opinion are those of the speaker.