Romag Fasteners Inc. v. Fossil Inc. - Post-Decision SCOTUScast
featuring Adam Mossoff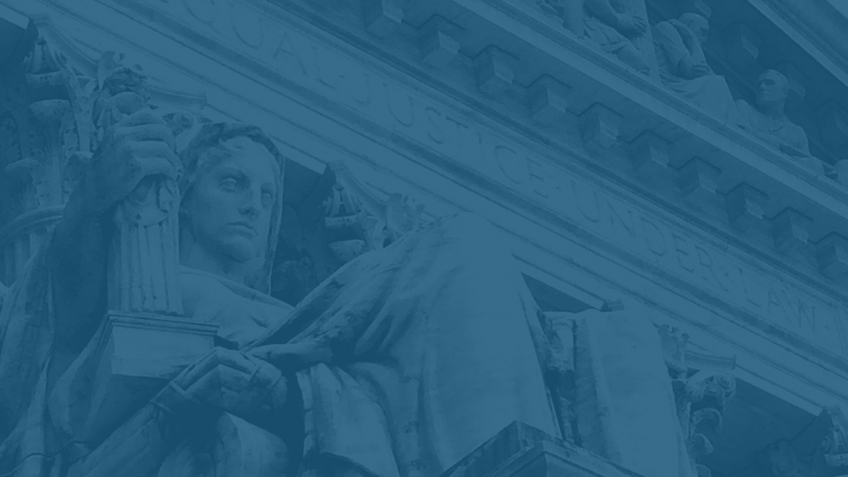 SCOTUScast
On April 23, 2020, in a 9-0 decision, the Supreme Court decided Romag Fasteners Inc. v. Fossil Inc., holding that a plaintiff in a trademark infringement suit is not required to show that a defendant willfully infringed the plaintiff's trademark as a precondition to an award of profits.
The decision, which vacated and remanded the opinion below from the Federal Circuit, was written by Justice Gorsuch on April 23, 2020. Justice Alito filed a concurring opinion, in which Justices Breyer and Kagan joined. Justice Sotomayor filed an opinion concurring in the judgment.
To discuss the case, we have Adam Mossoff, Professor of Law at Antonin Scalia Law School, George Mason University.
As always, the Federalist Society takes no particular legal or public policy positions. All opinions expressed are those of the speakers.