Necessary & Proper Episode 52: Can Congress Enforce their Subpoenas?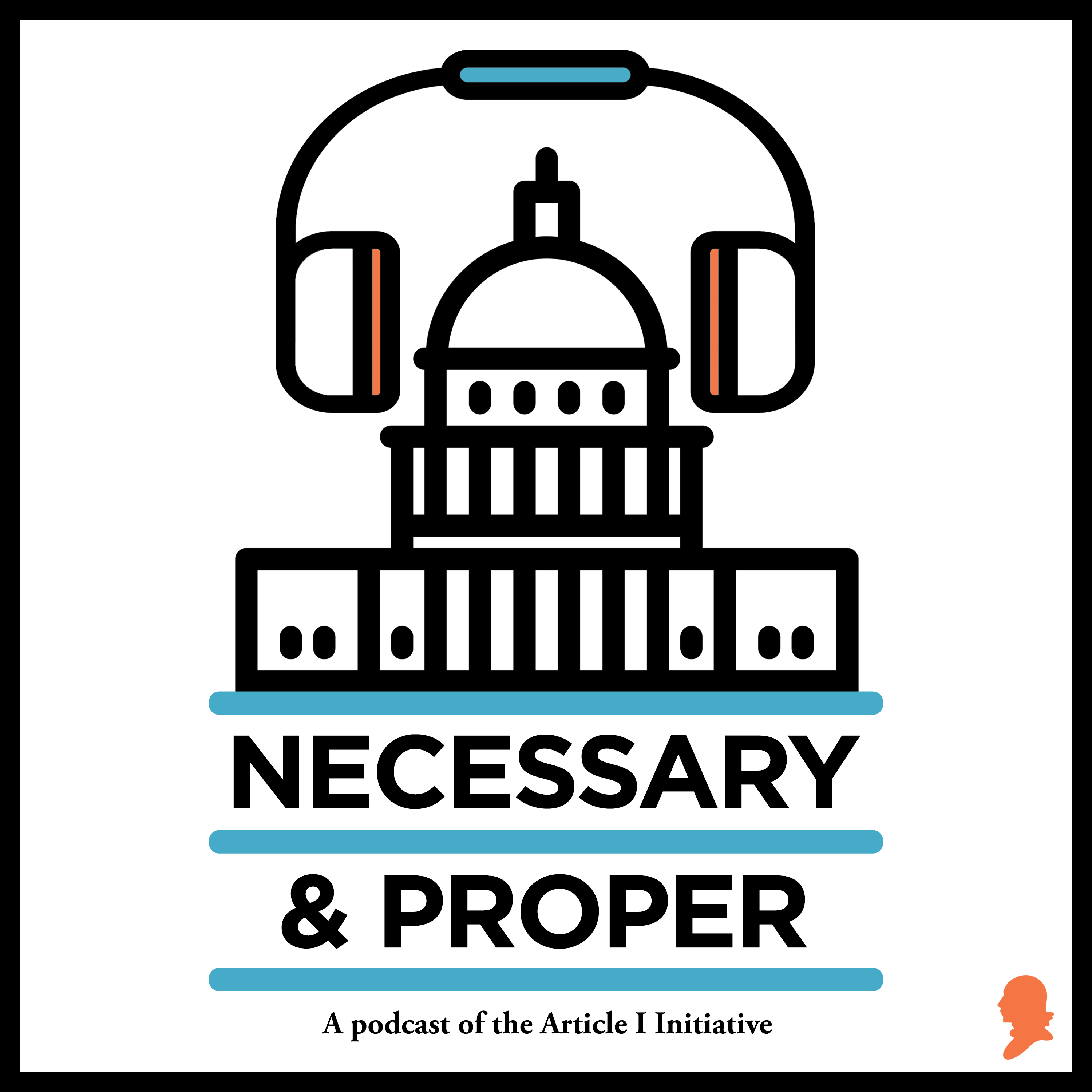 Necessary & Proper Podcast
Can Congress enforce subpoenas they issue? Dr. William Murphy, Founder and President of Good Government Now, joins the Article I Initiative podcast to discuss their proposed rule changes that would enhance Congressional oversight and investigative powers.