Kelly v. United States Post-Decision SCOTUScast
featuring Stephen R. Klein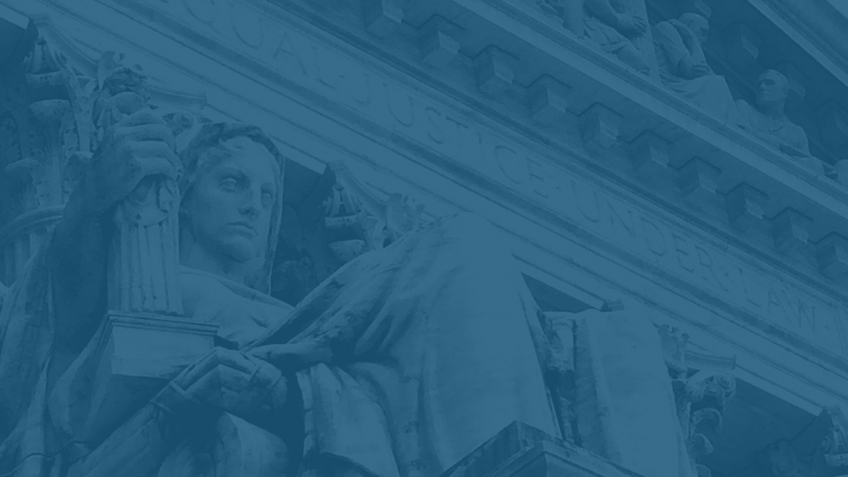 SCOTUScast
Bridget Anne Kelly and William Baroni were convicted of wire fraud, federal program fraud and conspiracy for orchestrating lane closures on the George Washington Bridge in September, 2013, as a political punishment against the mayor of Fort Lee, New Jersey for refusing to endorse the Governor re-election.
On appeal, Kelly v. United States was the latest in a series of political corruption cases to reach the Supreme Court. In a unanimous decision written by Justice Kagan, the Court ruled that Kelly and Baroni's acts did not amount to defrauding the government, and reversed their convictions.
To discuss the case, we have Steve Klein, a partner at Barr & Klein PLLC.