June Medical Services v. Russo - Post-Argument SCOTUScast
featuring Steven Aden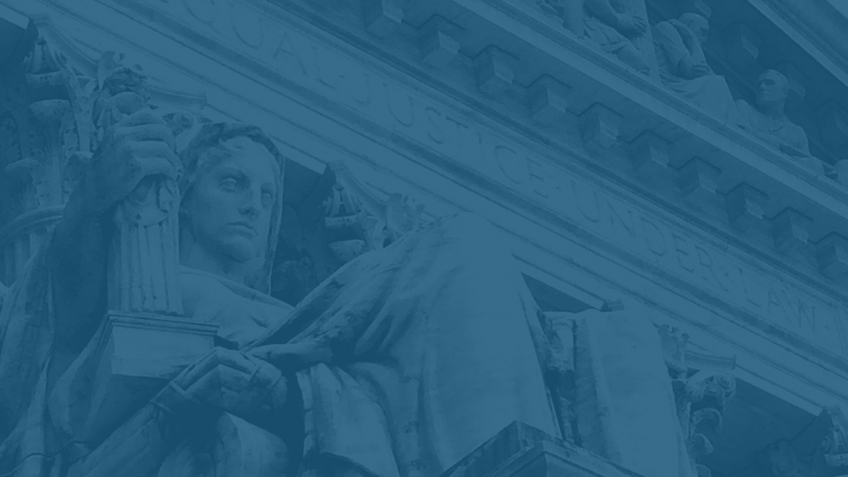 SCOTUScast
On March 4, 2020, the Supreme Court oral argument in consolidated cases June Medical Services v. Russo and Russo v. June Medical Services (formerly June Medical Services v. Gee and Gee v. June Medical Services), which involve the constitutionality of Louisiana's law requiring physicians who perform abortions to have admitting privileges at a local hospital and whether abortion providers can be presumed to have third-party standing to challenge health and safety regulations, such as Louisiana's admitting privileges law, on behalf of their patients.
To discuss the case, we have Steven Aden, Chief Legal Officer & General Counsel at Americans United for Life
As always, the Federalist Society takes no particular legal or public policy positions. All opinions expressed are those of the speakers.