Janus v. American Federation of State, County, and Municipal Employees, Council 31 - Post-Decision SCOTUScast
SCOTUScast featuring Raymond LaJeunesse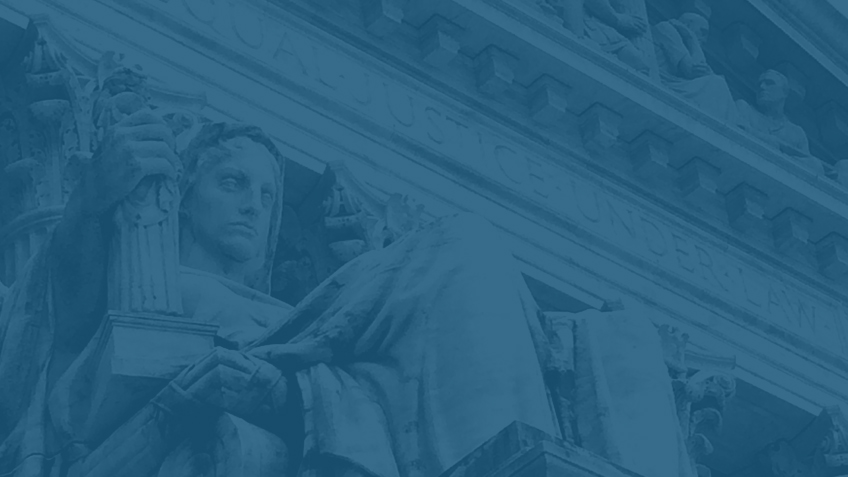 SCOTUScast
On June 27, 2018, the Supreme Court decided Janus v. American Federation of State, County, and Municipal Employees, Council 31, a case considering the forced subsidizing of unions by public employees, even if they choose not to join the union or strongly disagree with many positions the union takes in collective bargaining.
Under Illinois law, public employees are permitted to unionize; and if a majority of employees in a particular bargaining union vote to unionize, then that union is designated as the exclusive representative of all the employees in collective bargaining, even those members who choose not to join the union. Non-members are required to pay an "agency fee," which is a percentage of the full union dues and covers union expenses "germane" to the union's collective bargaining activities, but cannot cover any political or ideological projects sponsored by the union. Mark Janus works at the Illinois Department of Healthcare and Family Services. The employees in his unit are represented by American Federation of State, County, and Municipal Employees, Council 31 ("the union"). Janus did not join the union because he opposes many of its positions, including those taken in collective bargaining, but was required to pay 78.06% of full union dues as an "agency fee"--a fee resulting in a payment of $44.58 per month, and about $535 per year.
Janus and two other state employees joined a lawsuit brought by the Governor of Illinois against the union in federal district court, seeking a declaration that the statutory imposition of agency fees was unconstitutional. The District Court dismissed the Governor for lack of standing, but proceeded to reject the claims of Janus and the other employees on the merits, finding their challenge foreclosed by the U.S. Supreme Court's 1977 decision in Abood v. Detroit Bd. of Ed. The U.S. Court of Appeals for the Seventh Circuit affirmed, but the Supreme Court granted certiorari to reconsider whether public-sector agency-fee arrangements are constitutional.
By a vote of 5-4, the U.S. Supreme Court reversed the judgment of the Seventh Circuit and remanded the case. In an opinion delivered by Justice Alito, the Court overruled Abood and held that state extraction of agency fees from nonconsenting public-sector employees violates the First Amendment; thus states and public-sector unions may no longer extract agency fees from nonconsenting employees.
Justice Alito's majority opinion was joined by the Chief Justice and Justices Kennedy, Thomas, and Gorsuch. Justice Sotomayor filed a dissenting opinion. Justice Kagan also filed a dissenting opinion, which was joined by Justices Ginsburg, Breyer, and Sotomayor.
To discuss the case, we have Raymond LaJeunesse, Vice President & Legal Director, National Right to Work Legal Defense Foundation.