Georgia v. Public Resource.org Inc. - Post-Argument SCOTUScast
featuring Zvi Rosen and Sy Damle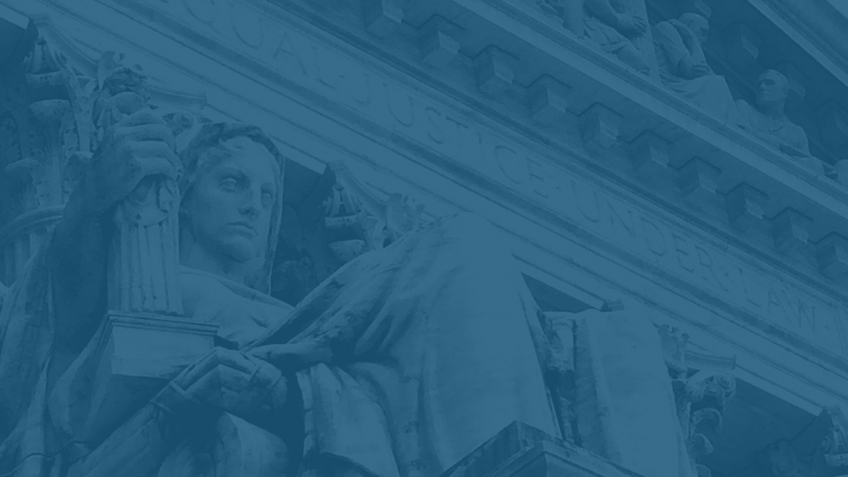 SCOTUScast
In its very first case on copyright, the Supreme Court under Chief Justice John Marshall was faced with the question of whether its own reports are protected by copyright, and decided in the negative. This term, the Supreme Court is called upon to clarify the scope of that decision, which it has not further clarified since two cases heard in 1888. The question presented in Georgia v. Public.Resource.Org Inc. is whether the annotations to the Official Code of Georgia are "government edicts" and thus not within the scope of copyright, even though they lack the force of law. This case also raises implicit questions as to other quasi-governmental publications of which the copyright status is often surprisingly amorphous.
To discuss the case, we have Zvi Rosen, Visiting Scholar and Professorial Lecturer in Law at George Washington University School of Law and Sy Damle, Partner, Latham & Watkins LLP.
As always, the Federalist Society takes no particular legal or public policy positions. All opinions expressed are those of the speakers.