Franchise Tax Board of California v. Hyatt - Post-Argument SCOTUScast
SCOTUScast featuring Stephen Sachs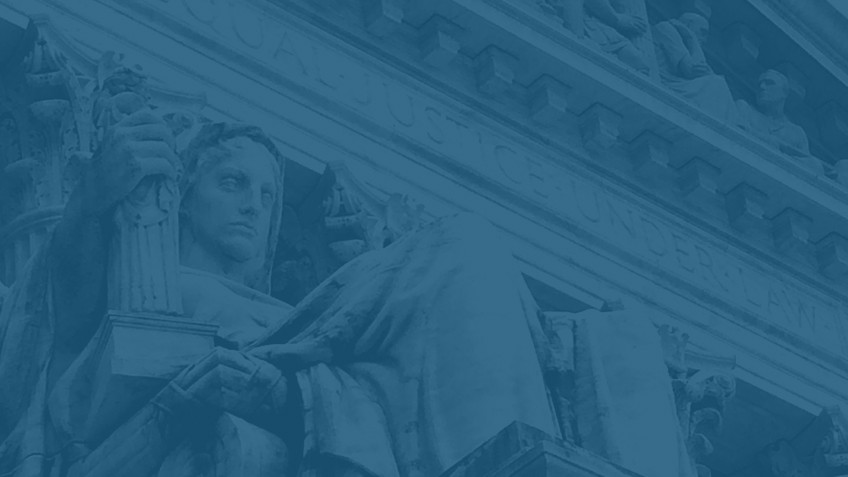 SCOTUScast
On January 9, 2019, the Supreme Court heard argument in Franchise Tax Board of California v. Hyatt, a case considering whether one state may, without its consent, be sued by a private citizen in another state's courts.
In the 1990s, Gilbert Hyatt moved from California to Nevada. Following an investigation and audit, however, the Franchise Tax Board of California (FTB) claimed that he had misstated the date of his move and therefore owed California millions in unpaid taxes, penalties and interest. Hyatt then brought a tort suit against FTB, which is a California state agency, in Nevada state court--and won a jury verdict of nearly $500 million. Although the Nevada Supreme Court set aside much of the award on appeal, it nevertheless affirmed an award of $1 million for fraud--even though a Nevada statute would have capped such damages in a similar suit against Nevada officials at $50,000. Nevada's interest in providing adequate redress to its own citizens, the court concluded, superseded the application of any statutory cap for California's benefit.
California sought review in the U.S. Supreme Court, urging it to overrule the 1979 decision Nevada v. Hall, which held that one state's courts could adjudicate a private citizen's lawsuit against another state without the second state's consent. The Supreme Court granted certiorari but split 4-4 on the issue, which resulted in a technical affirmance of the Nevada Supreme Court's exercise of jurisdiction. Reaching the merits, the Court held by a vote of 6-2 that the U.S. Constitution did not permit Nevada to apply a rule of Nevada law that awarded damages against California greater than it could award against Nevada in similar circumstances.
On remand, the Nevada Supreme Court reissued its vacated opinion except as to the damages portion and applied the statutory damages caps for FTB's benefit. FTB again petitioned for certiorari, however, and the U.S. Supreme Court agreed to revisit the issue on which it had previously split 4-4: whether Nevada v. Hall, which permits a sovereign state to be haled into another state's courts without its consent, should be overruled.
To discuss the case, we have Stephen Sachs, Professor of Law at Duke University.