Fourth Estate Public Benefit Corp. v. Wall-Street.com - Post-Decision SCOTUScast
SCOTUScast featuring Brian Frye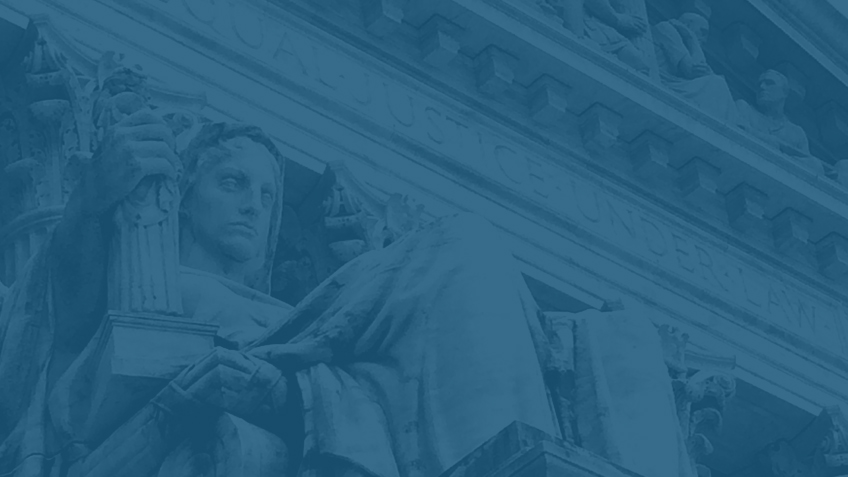 SCOTUScast
On March 4, 2019, the Supreme Court decided Fourth Estate Public Benefit Corp. v. Wall-Street.com, a case involving a split among the Courts of Appeals regarding when a copyright owner may initiate a suit for infringement in federal court.
Fourth Estate Public Benefit Corp. is an online news organization that licenses articles to different websites but retains the copyright to those articles. Wall-Street.com and Fourth Estate entered into a license agreement for a number of articles written by Fourth Estate. As part of the agreement, Wall-Street.com was required to remove all Fourth Estate content from its website before cancelling its account. Wall-Street cancelled its account but continued to display Fourth Estate articles, and Fourth Estate filed suit for copyright infringement against Wall-Street.com and its owner in federal district court. At the time Fourth Estate filed suit, it had submitted applications with the Registrar of Copyrights, but the Registrar had not yet acted upon them.
Wall-Street.com moved to dismiss, arguing that the Copyright Act permits an infringement suit only after the Registrar of Copyrights approves or denies an application to register the copyright at issue. The district court agreed with the defendants and dismissed Fourth Estate's complaint without prejudice. On appeal, the U.S. Court of Appeals for the Eleventh Circuit affirmed that judgment, but noted a split among the federal courts of appeals on the issue: whether the ability to file an infringement suit turns on application by the copyright owner (the "application" approach) or the making of a decision on the application by the Registrar of Copyrights (the "registration" approach).
Granting certiorari, the Supreme Court unanimously affirmed the judgment of the Eleventh Circuit. In an opinion delivered by Justice Ginsburg, the Court held that "registration occurs, and a copyright claimant may commence an infringement suit, when the Copyright Office registers a copyright."
To discuss the case, we have Brian Frye, Associate Professor of Law at University of Kentucky College of Law.