Explainer Episode 29 – The EPA's Methane Emissions Rule
Regulatory Transparency Project's Fourth Branch Podcast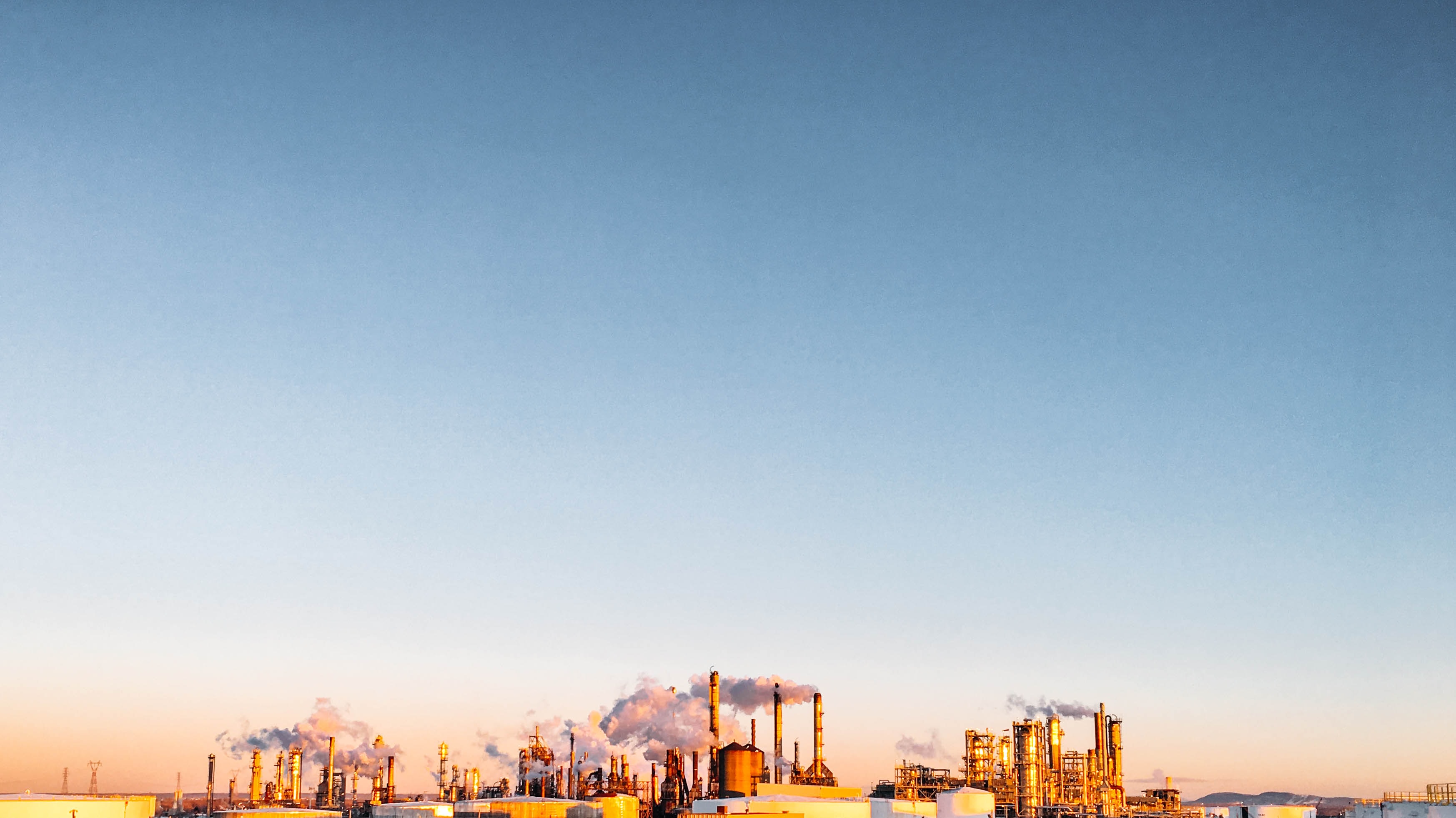 RTP's Fourth Branch Podcast
In June, President Biden signed into law a bill that repealed changes to Environmental Protection Agency methane emissions regulations made by the Trump administration. In this episode, Professor Jonathan Adler joins the podcast to provide context to this development and to discuss the underlying legal and environmental issues at play.
Featuring:
Jonathan H. Adler, Johan Verheij Memorial Professor of Law and Director, Coleman P. Burke Center for Environmental Law, Case Western Reserve University School of Law
Visit our website – www.RegProject.org – to learn more, view all of our content, and connect with us on social media.