Explainer Episode 28 – Rep. Harshbarger on the Freedom to Work Act
Regulatory Transparency Project's Fourth Branch Podcast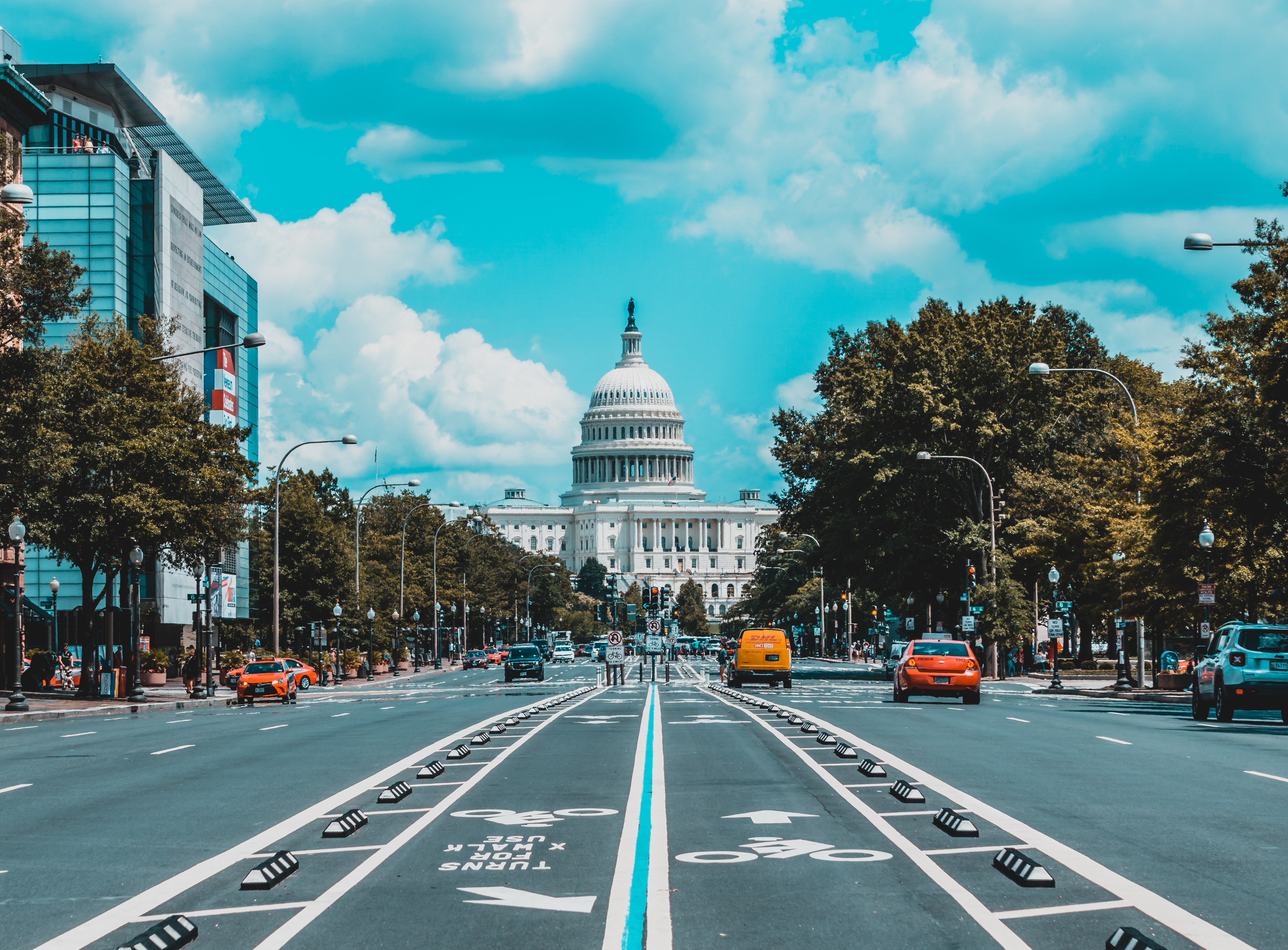 RTP's Fourth Branch Podcast
In May 2021, Rep. Diana Harshbarger (R-Tenneessee) introduced the "Freedom to Work Act," a bill that would utilize the federal government to reduce occupational licensing requirements. In this episode, the Congresswoman joins Shoshana Weissmann to discuss the bill and the most prevalent arguments for and against its passage.
Featuring:
Rep. Diana Harshbarger, United States Representative, Tennessee
[Moderator] Shoshana Weissmann, Senior Manager of Digital Media and Fellow, R Street Institute
Visit our website – www.RegProject.org – to learn more, view all of our content, and connect with us on social media.