Dutra Group v. Batterton - Post-Decision SCOTUScast
SCOTUScast featuring Don Haycraft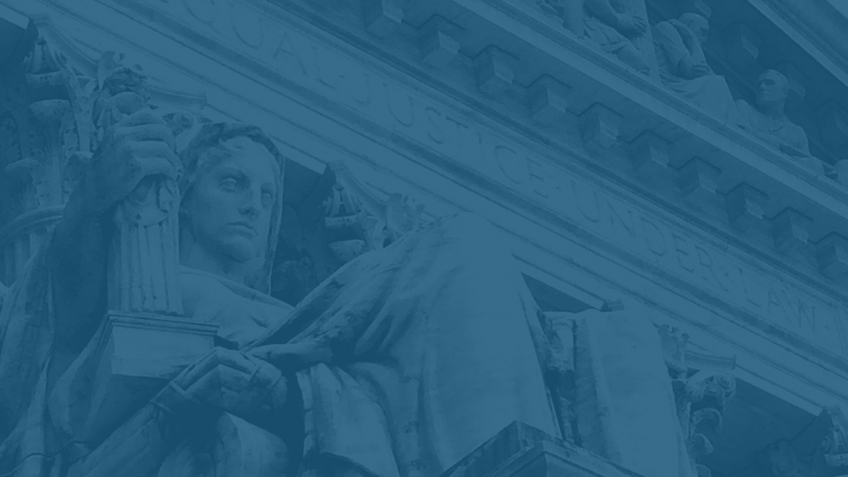 SCOTUScast
On June 24, 2019, the Supreme Court decided Dutra Group v. Batterton, a case addressing whether a plaintiff may recover punitive damages on a claim of unseaworthiness.
Christopher Batterton was injured while working on a vessel owned and operated by the Dutra Group. Batterton claimed the vessel was unseaworthy due to a missing safety feature and sued Dutra in federal district court for, among other things, punitive damages. Dutra argued that punitive damages are not available on claims for unseaworthiness, but the district court and the U.S. Court of Appeals for the Ninth Circuit rejected Dutra's argument. Because that ruling underscored a division among the circuit courts of appeals on the issue, the Supreme Court granted certiorari to resolve the split.
By a vote of 6-3, the Supreme Court reversed the Ninth Circuit's judgment and remanded the case. Justice Alito delivered the opinion of the Court, holding that a plaintiff may not recover punitive damages on a claim of unseaworthiness. Justice Alito's majority opinion was joined by Chief Justice Roberts and Justices Thomas, Kagan, Gorsuch, and Kavanaugh. Justice Ginsburg dissented, joined by Justices Breyer and Sotomayor.
To discuss the case, we have Don Haycraft, Counsel at Liskow & Lewis.