Deep Dive Episode 194 – Examining the CDC's Eviction Moratorium
Regulatory Transparency Project's Fourth Branch Podcast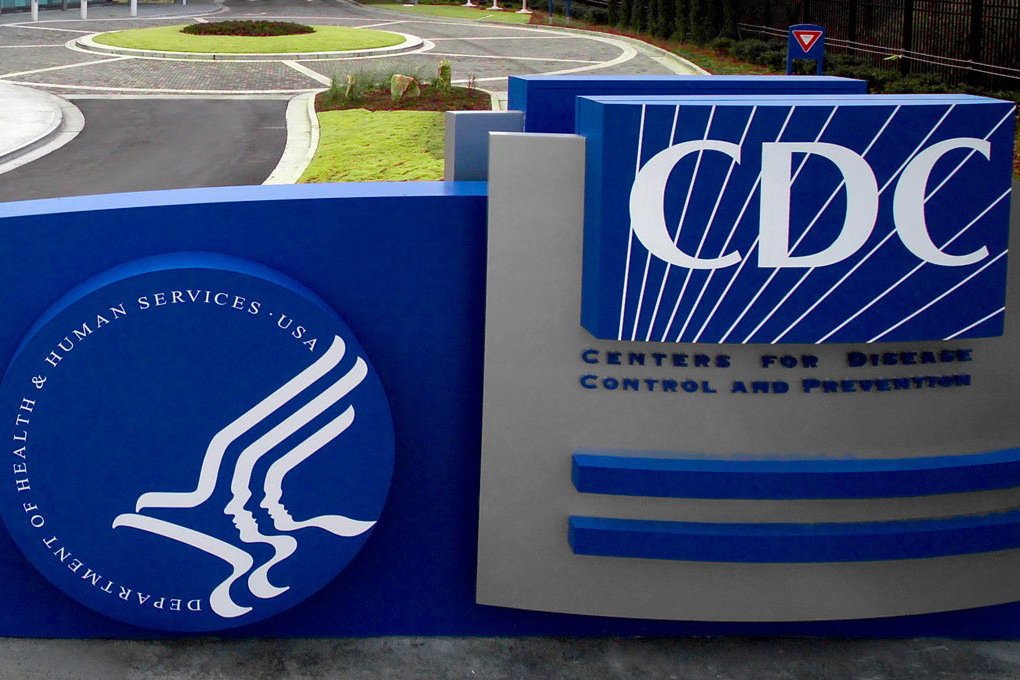 RTP's Fourth Branch Podcast
In September 2020, the Centers for Disease Control and Prevention (CDC) issued its first nationwide eviction moratorium. Since then, the CDC renewed the moratorium several times and most recently issued a new eviction moratorium that is substantially the same as prior versions, but its applicability depends on COVID-positivity rates in each jurisdiction. Under the CDC eviction moratorium orders, state courts are prohibited from proceeding with eviction proceedings if the renter asserts that he cannot pay his rent as a result of the pandemic. The private property owners are required to allow the non-paying renter to live rent-free, until the renter can pay at a later, unspecified date.
Following the CDC's first eviction moratorium, lawsuits were filed across the country. Many of them arguing that the federal government lacked the constitutional and statutory authority to stop state court eviction proceedings. As federal courts declared the CDC eviction moratorium unconstitutional and illegal, housing advocates rallied around the eviction moratorium in an effort to keep renters housed in their rental properties. And both sides – the private property owners and renters – all sought relief that never came from Congress and state legislatures. Many questions remain. In this virtual event, top experts dove deep into the CDC eviction moratorium, the legal issues, and the relief sought by both landlords and renters.
Featuring:
Lawrence Gostin, University Professor, Founding Linda D. & Timothy J. O'Neill Professor of Global Health Law, Faculty Director of O'Neill Institute for National & Global Health Law, Georgetown University; Director, World Health Organization Collaborating Center on Public Health Law & Human Rights
Luke Wake, Attorney, Pacific Legal Foundation
[Moderator] Kimberly Hermann, General Counsel, Southeastern Legal Foundation
Visit our website – www.RegProject.org – to learn more, view all of our content, and connect with us on social media.