Ayestas v. Davis - Post-Decision SCOTUScast
SCOTUScast featuring Dominic Draye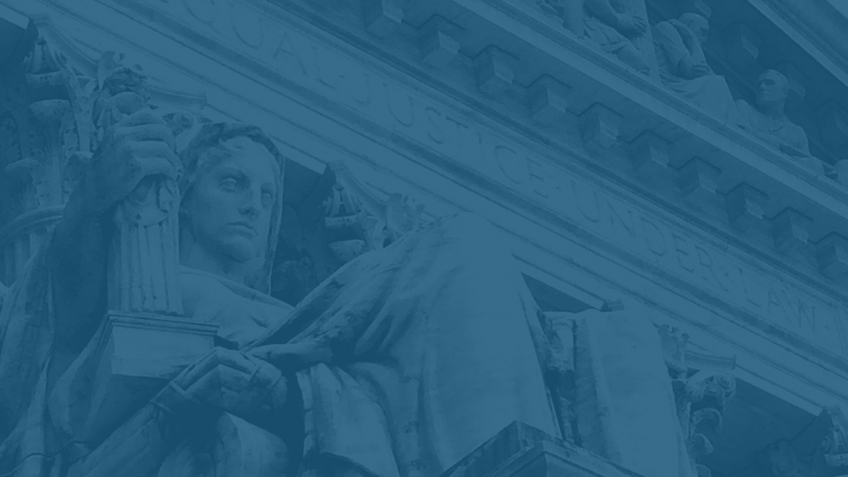 On March 21, 2018, the Supreme Court decided Ayestas v. Davis. In 2009 Manuel Ayestas, who had been convicted in Texas state court of murder and sentenced to death, sought federal habeas relief in federal district court under 28 U.S.C. § 2254. He claimed that his trial counsel had acted ineffectively by failing properly to investigate all potentially mitigating evidence, including lack of a criminal record in Ayestas's native Honduras, schizophrenia, and addiction to drugs and alcohol. As Ayestas had not raised this ineffective assistance claim in an earlier state court habeas petition, the district court rejected the claim as procedurally defaulted.
In 2012, however, the U.S. Supreme Court held in Martinez v. Ryan that procedural default of a trial-level ineffective assistance of counsel claim could be overcome by a showing that the claim was substantial and that state habeas counsel was ineffective in failing to raise the trial-level ineffective assistance claim in state habeas proceedings. Although Martinez involved an Arizona prisoner, the Court further made clear in 2013 in Trevino v. Thaler that Martinez applied to Texas prisoners as well. In light of these developments the dismissal of Ayestas's trial-level claim of ineffective assistance was vacated and the case remanded.
On remand Ayestas filed a motion for investigative assistance under 18 U.S.C. § 3599(f), seeking a mitigation specialist in order to further develop his ineffective assistance of trial counsel claim. In 2014 the district court denied the funding request and habeas petition, concluding that neither Ayestas's trial nor state habeas counsel had been constitutionally ineffective, and that a mitigation specialist was therefore not "reasonably necessary." The U.S. Court of Appeals for the Fifth Circuit affirmed, relying on circuit precedent indicating that a § 3599(f) funding applicant cannot show investigative services are "reasonably necessary" unless the applicant can show that he has a "substantial need" for those services.
By a vote of 9-0, the Supreme Court vacated the judgment of the Fifth Circuit and remanded the case. In an opinion delivered by Justice Alito, the unanimous Court, after confirming its jurisdiction, held that the lower courts applied too stringent a standard in assessing Ayestas's funding request. What § 3599(f) calls for, the Court indicated, is a determination by the district court, in the exercise of its discretion, as to whether a reasonable attorney would regard the requested services as sufficiently important, guided by certain considerations. These include the potential merit of the claims that the applicant wants to pursue, the likelihood that the services will generate useful and admissible evidence, and the prospect that the applicant will be able to clear any procedural hurdles standing in the way. Justice Sotomayor filed a concurring opinion, which was joined by Justice Ginsburg.
To discuss the case, we have Dominic Draye, Solicitor General of the State of Arizona.
As always, the Federalist Society takes no position on particular legal or public policy issues; all expressions of opinion are those of the speakers.