State Court Docket Watch News Clips: 9/15/2015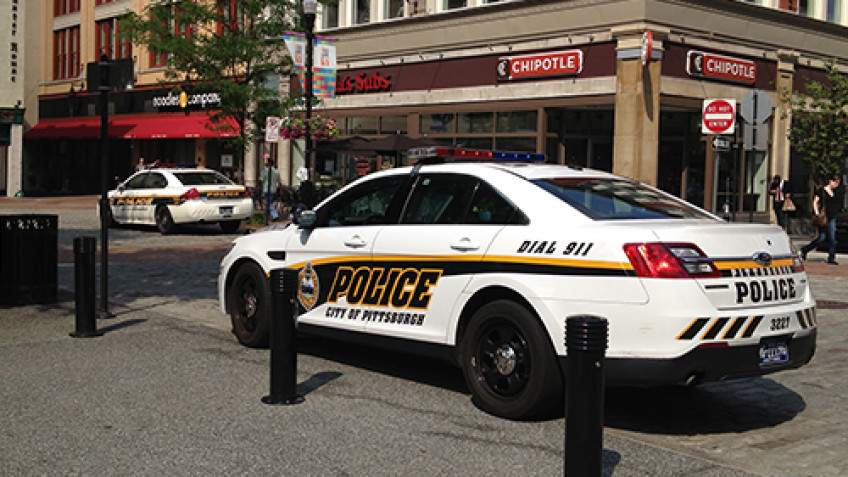 State Courts & AGs
The Attorney General of Washington asked the Washington Supreme Court to reconsider its opinion declaring the state's charter school program unconstitutional. The motion contends that the reasoning of the opinion

—

hinging on the fact that the state's charter schools are governed by appointed, rather than elected, boards

—

calls into question the constitutionality of a variety of state education programs. Read more at the Yakima Herald.
The Pennsylvania Supreme Court declined to reverse a lower court opinion permitting the City of Pittsburgh to continue paying off-duty police officers more than on-duty police officers when called to work the same special events. The original arbitration decision had sided with the police union's objections to the practice. Read more at Trib Live.