State Court Docket Watch News Clips: 1/28/2016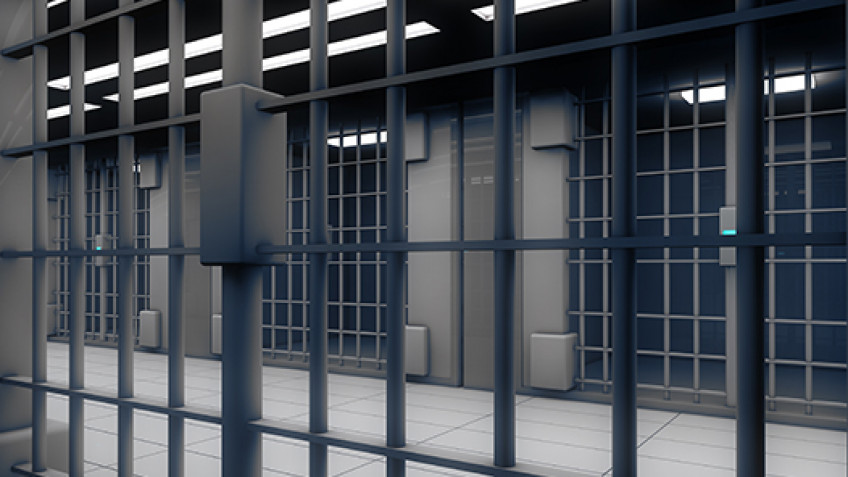 State Courts & AGs
Delaware's legislature is debating whether or not to repeal the state's death penalty. The issue was expedited in response to a Delaware Superior Court judge asking the Delaware Supreme Court to consider whether capital punishment is constitutional in light of the United States Supreme Court's recent jurisprudence on the issue. Read more at Delaware Online.
Georgia Supreme Court Chief Justice Hugh Thompson has asked the state's legislature to narrow the highest court's appellate jurisdiction to focus only on critical issues of law. Currently the court decides a much broader swath of cases than is typical in most states. Read more at 41 NBC.
In Arkansas, judicial selection is again a subject of discussion in the wake of a newspaper report detailing campaign contributions to judicial candidates. Read more at Arkansas Online.