Should Bar Disciplinary Committees Conduct Political Fact-Checking?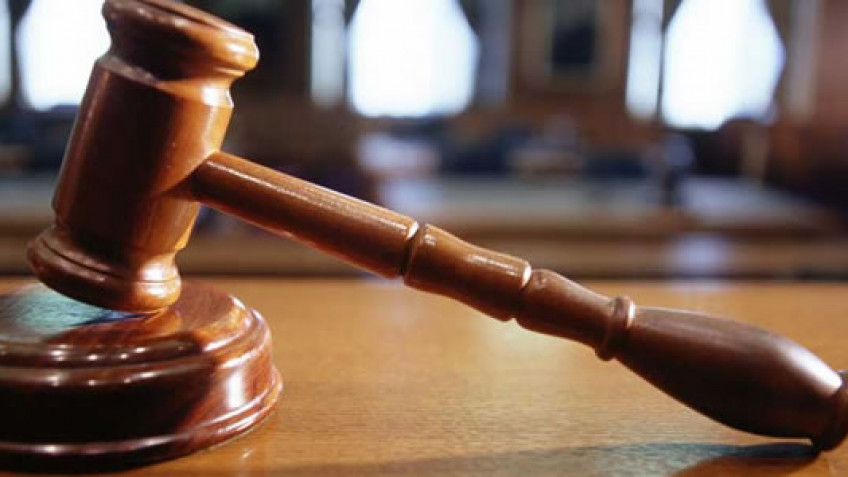 News
On February 20, fifteen law professors submitted a complaint to the D.C. bar seeking discipline of Kellyanne Conway for public comments she made in television interviews during her first month as Counselor to the President. These professors based their challenge on specific statements Conway made about observers of the presidential inauguration, a supposed Bowling Green massacre, the Iraqi refugee program, and Ivanka Trump's clothing line.
The law professors cite Rule 8.4(c) of the D.C. Rules of Professional Responsibility. It constitutes professional misconduct for a D.C.-barred lawyer to engage in "dishonesty, fraud, deceit, or misrepresentation." The D.C. bar has explained this "anti-deceit" provision covers "violence, dishonesty, breach of trust, or serious interference with the administration of justice." Although some actions are still deceitful—like "adultery, or lying about the lawyer's availability for a social engagement"—a D.C. bar ethics opinion explains that they do not fall under the rule.
Many legal ethics professors, such as Jack Marshall, Jonathan Turley and Steven Lubet, have said these complaints against Conway are meritless. Exaggerations, misstatements, or gaffes occur on political talk shows. But do they constitute professional misconduct comparable to such actions like embezzlement, blackmail, fraud, and bribery, acts that undoubtedly violate the rule? Bar disciplinary rules are in place to ensure clients are not injured by misconduct, to deter future misconduct, and to promote a good reputation for the legal profession. It's not quite clear how Conway, who has not practiced law since 1995 and does not even have an active license in D.C., is causing "shame" to the legal profession, as the bar complaint alleges.
Bar disciplinary committees have the authority to institute such sanctions as reprimand, probation, suspension, and disbarment, but bar complaints can have other implications, even if disciplinary committees never review the complaints. Bar complaints can be used as a tactic to tarnish the reputation and even silence individual lawyers. Meanwhile, the people lodging the complaint can get interviews and free press.
But the First Amendment concerns are even more serious. Bar complaints inviting disciplinary committees to take a position on political commentary invites politically motivated bar discipline and discourages lawyers from speaking about controversial political issues. Several decades ago, Justice Black warned that "the rights of a lawyer…to practice cannot be left to the mercies of his prospective or present competitors."[1]
---
[1] Law Students Civil Rights Research Council, Inc. (LSCRRC) v. Wadmond, 401 U.S. 154, 174 (1971)(Black, J., dissenting).