Separation of Powers and the CEQ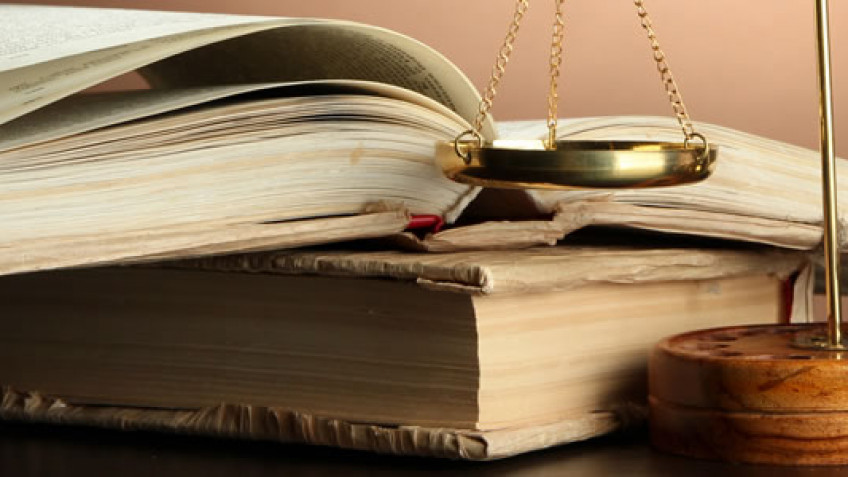 News
Presidents must select qualified persons to hold key federal posts for at least two related constitutional reasons. One, the Constitution requires the President to appoint federal officials in senior executive posts, obviously with the advice and consent of the Senate (Art. II, Sec. 2, cl. 2), and to fill vacancies that occur in those posts (Art. II, Sec. 2, cl. 3). Two, the Constitution requires the President to "take Care" that the laws are "faithfully executed" (Art. II, Sec. 3). Since no President can possibly be expected to perform all executive functions on their own, the President must select qualified individuals who can execute the laws within their trust.
In furtherance of these constitutional responsibilities, federal laws including the Vacancies Reform Act provide processes for filling vacancies in senior executive posts and constrain the ability of the President to avoid the "advice and consent" of the Senate by, among other things, limiting the time period during which a non-confirmed official may be allowed to take official action for the agency.
What happens when the President fails to fill a vacancy in a senior official slot at an agency? Can that agency—led by a temporary, non-confirmed executive branch employee—take actions carrying the force of law?
This is the topic of a November 20, 2015 letter from Sen. James Inhofe (R-OK), chairman of the Senate Committee on Environment and Public Works, to President Obama notifying the Administration that the committee "is investigating the management, activities, and operation of the White House Council on Environmental Quality" (CEQ), which has been without a Senate-confirmed chairman since February 2014 when former CEQ Chairman Nancy Sutley stepped down. A managing director—not a Senate-confirmed chairman—is currently at the helm of CEQ.
The Inhofe letter raises a variety of objections related to the ongoing vacancy at CEQ including:
Whether the Administration failed to inform GAO of the vacancies at CEQ (chairman and deputy director) in the manner required by law;
Whether CEQ is currently operating in accordance with law; and
Whether recent actions taken by CEQ (such as CEQ actions addressing consideration of greenhouse gas emissions in NEPA reviews, federal flood risk standards, etc.) are legally valid.
A similar letter, with additional oversight inquiries, was sent to the current managing director at CEQ. For a copy of the Inhofe letters, please visit http://www.epw.senate.gov/public/index.cfm/press-releases-republican?ID=A4B811A7-1E43-4426-95A6-9D45E7033D33.