Religious Liberty Update on Congressional and Executive Branch Actions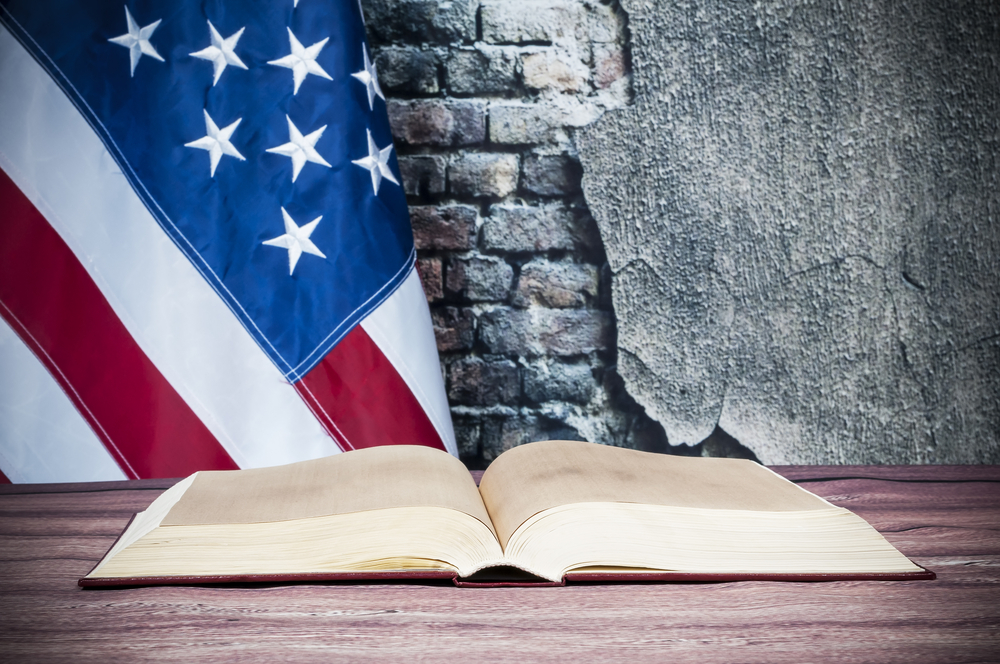 News
Congress
Senator Marco Rubio (R-FL) announced on March 17, 2022 that he and 32 Republican Senators introduced a joint resolution under the Congressional Review Act (CRA) to overturn the Biden Administration's 2021 Final Rule on the Title X Family Planning Program, which reversed the Trump Administration's 2019 ban on federal funding to entities that provide abortion referrals to pregnant mothers.
Senator Roger Marshall (R-Kan.) announced on March 23, 2022 that he and a group of senators introduced the Prohibiting Religious Exemption and Accommodations Databases Act, which would prohibit Federal agencies from sharing, disclosing, or spreading information about religious accommodation requests by Federal employees beyond what is needed to process the request.
The Executive Branch
Regulation Updates
This month, the Department of Health and Human Services sent two proposed rules to the White House for review:
Any individual or organization concerned about religious freedom rights or conscience protections for health care workers and organizations should request a meeting with the Office of Information and Regulatory Affairs (OIRA) to discuss these proposed rules, as well as these two other rules still under review at OIRA:
Title IX Rule
Religious Liberty and Free Inquiry Rule
Please see the linked chart for a non-exhaustive list of forthcoming rules that are expected to affect religious liberty and conscience rights.
Note from the Editor: The Federalist Society takes no positions on particular legal and public policy matters. Any expressions of opinion are those of the author. To join the debate, please email us at [email protected].