NLC: Administrative Agencies and the Federal Judiciary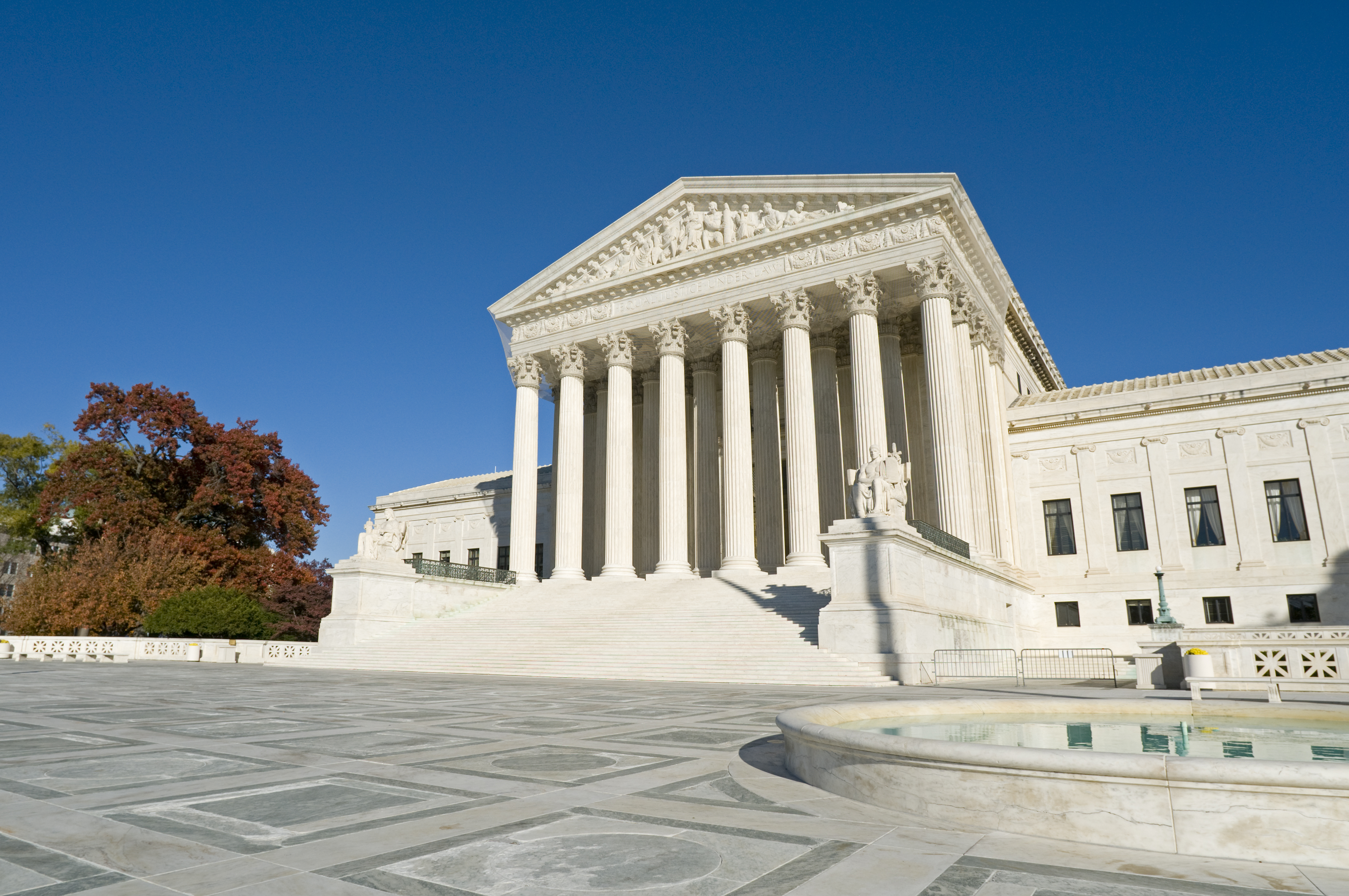 News
Statutory administrative law judges (ALJ) located within each agency adjudicate administrative law cases brought by agency enforcement personnel, located in the same building as the judges.
These judges are not strictly independent of their agencies; for example, they do not enjoy tenure during good behavior or an irreducible salary. Rulings in these courts are often only appealable to the administrative agency itself. Some cases can be appealed further to an Article III Court, and then only on a very deferential standard of judicial review. Civil jury trial is not currently available in administrative law judicial proceedings and the rules of evidence and the burden of proof arguably operate in a manner that favors the agency.
On November 16, The Federalist Society will host its first showcase panel of the 2017 National Lawyers Convention titled Administrative Agencies and the Federal Judiciary. Composed of distinguished law professors from across the country, the panel will assess the constitutionality of current law and ask whether Congress ought to change the law and, if so, how.
The discussion will feature the following panelists:
Prof. Steven G. Calabresi, Clayton J. and Henry R. Barber Professor of Law, Northwestern Pritzker School of Law
Prof. Linda D. Jellum, Ellison C. Palmer Professor of Tax Law, Mercer University School of Law
Prof. Jennifer L. Mascott, Assistant Professor of Law, Antonin Scalia Law School, George Mason University
Prof. Gillian Metzger, Stanley H. Fuld Professor of Law, Columbia Law School
Moderator: Hon. Edith Jones, United States Court of Appeals, Fifth Circuit
Should ALJs have life tenure? Should they be housed separately from their agency? Join the panel on Thursday, November 16 from 9:45 – 11:30 AM in the Grand Ballroom of The Mayflower Hotel to entertain these questions and more as the National Lawyers Convention pursues its theme of Administrative Agencies and the Regulatory State.
Online registration ends Monday, November 13. Click here to register. Visit this site to consult the convention schedule.