New Study Supports Federal Expert Evidence Rule Reform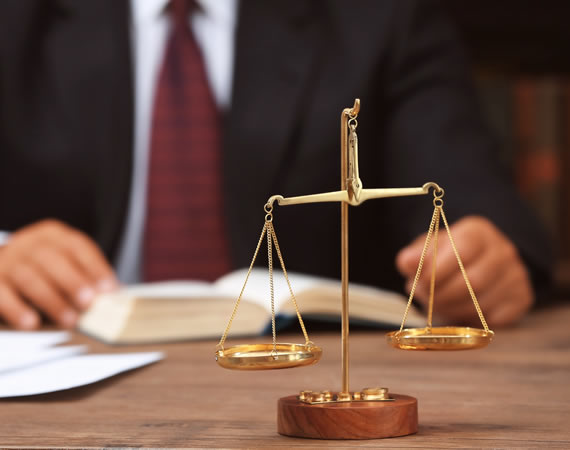 News
A new study conducted by Lawyers for Civil Justice (LCJ) reveals that federal courts inconsistently apply Federal Rule of Evidence 702 when evaluating the admissibility of expert evidence. The study examined every federal case decided in 2020 in which a judge admitted, excluded, or partially admitted expert testimony under Rule 702—over 1,000 cases. The research focused on various objective factors, including whether the judge articulated the correct standard for admissibility as provided by the Federal Rules of Evidence. Rules 702 and 104(a) require the proponent of expert testimony to establish its admissibility by a preponderance of the evidence.
The research revealed that federal courts are split over whether to apply the preponderance standard when assessing the admissibility of expert testimony under Rule 702. This split covers every federal circuit and at least 57 of the 93 federal judicial districts. In one judicial district (the Southern District of New York), conflict even arose between two judges assigned to the same case—one judge articulated the preponderance standard in deciding expert motions while the other did not.
In more than two-thirds of the cases studied, the trial judge did not mention the preponderance standard.
In about 13% of the cases, the judge described the analysis under Rule 702 as having a "liberal thrust," employed a "liberal policy favoring admission," or stated that "exclusion is the exception rather than the rule"—contrary to the requirement of Rules 702 and 104(a).
Courts in a number of cases required both a showing of admissibility by a preponderance of the evidence and a presumption favoring admission. This is a remarkable finding given that these standards are inconsistent with each other. This indicates that some federal courts are confused about the correct standard to apply, or even what the different standards mean.
The federal judiciary's Advisory Committee on Evidence Rules has published proposed amendments to Rule 702 that would "clarify and emphasize that the admissibility requirement set forth in the rule must be established to the court by a preponderance of the evidence."
Public comments on the proposed amendments can be submitted electronically not later than February 16, 2022. The Advisory Committee will hold a public hearing virtually on January 21, 2022. Individuals wishing to present testimony must notify the office of Rules Committee Staff by email ([email protected]) at least 30 days before the scheduled hearing.
Note from the Editor: The Federalist Society takes no positions on particular legal and public policy matters. Any expressions of opinion are those of the author. To join the debate, please email us at [email protected].