In Response to E.U. Competition Ruling, Google to Modify Search Practices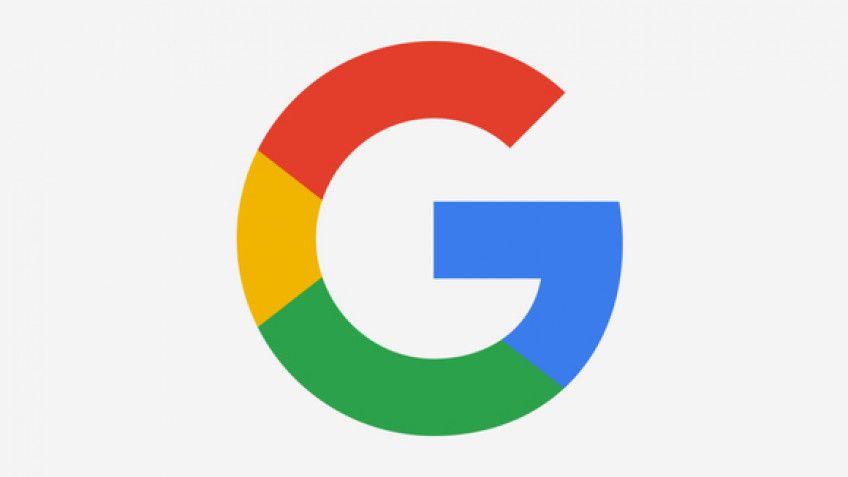 News
A key question remaining after the European Commission's June 27 decision against Google was how the company would comply with the ordered relief. After holding that Google had abused its dominant position as an Internet search engine by promoting its own comparison shopping service in search results and demoting those of competitors, the Commission imposed a September 28 deadline to remedy the conduct. Specifically, the Commission ordered the company to propose a plan to: (1) "stop its illegal content" and (2) makes changes to how it displays shopping results.
On August 29 -- well before the deadline – Google announced that it had shared its compliance plan with competition regulators. This action starts the clock running on the one-month evaluation period during which the Commission must determine whether the proposed plan restores competition or additional steps will be required. This undertaking will seemingly require E.U. regulators with primary expertise in competition law to delve into the technical details of search engine design – as task to which critics have observed that, even with substantial outside assistance, they are not ideally well suited.
For a more detailed discussion of these and other issues relating to the Google decision, mark your calendar for the Federalist Society's September 18 Teleforum, The European Commission's Google Decision: Searching for Answers. Competition experts on both sides of the Atlantic will address such questions as what the Commission's action means for technology companies, how it will impact antitrust analysis in the U.S. and Europe, and whether it foretells future harmonization or divergence in competition policy.
To learn more about the upcoming Teleforum, please visit its event page here.