Federal Judiciary Advisory Committee Proposes Amendments to Expert Testimony Rule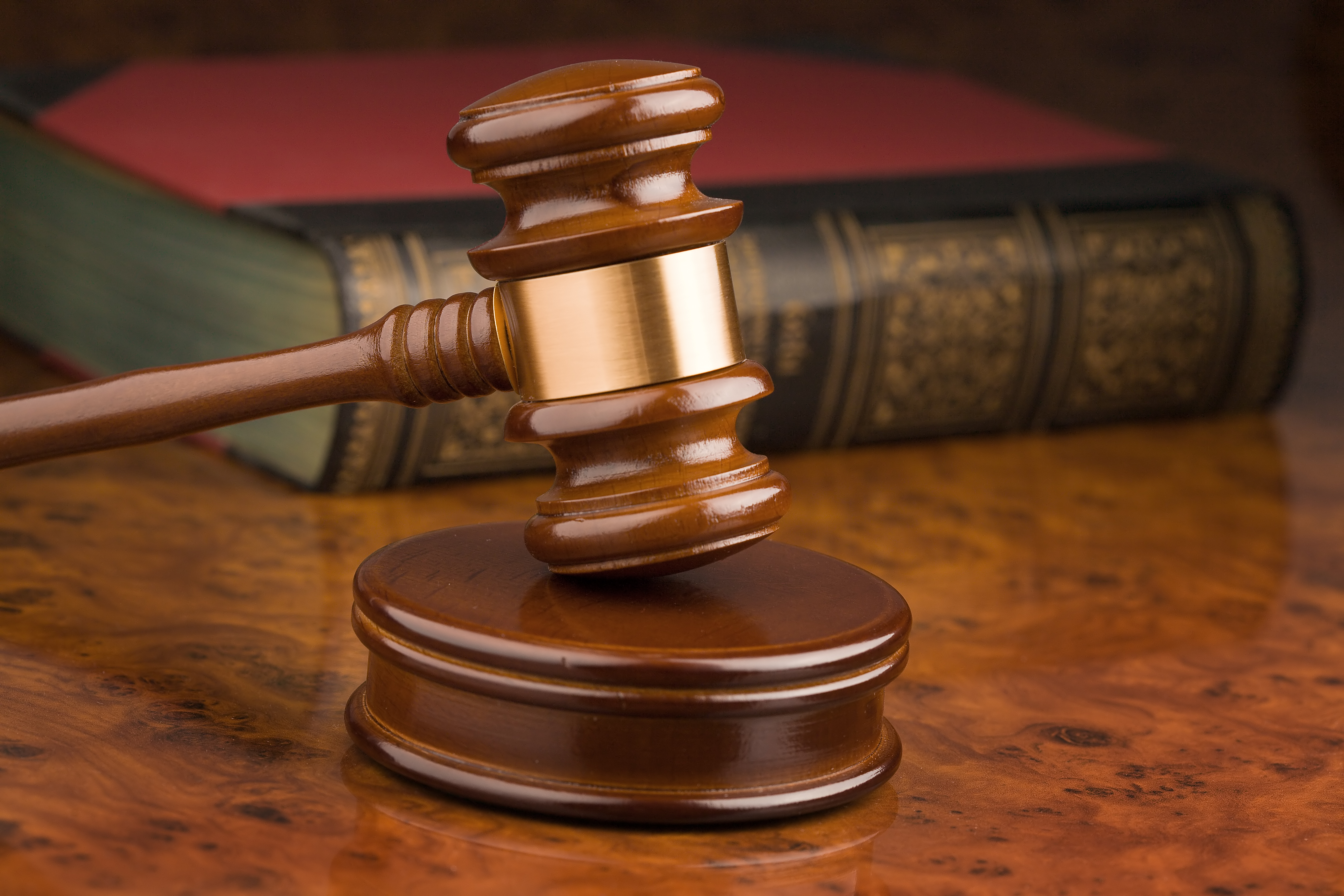 News
The federal judiciary's Advisory Committee on Evidence Rules has published proposed amendments to Federal Rule of Evidence 702, which governs the admissibility of expert testimony. The proposed change will "clarify and emphasize that the admissibility requirement set forth in the rule must be established to the court by a preponderance of the evidence." Another amendment addresses "overstatement" by experts.
Current Rule 702 (which has been in effect since 2000) does not explicitly include a preponderance standard, but the Committee Notes accompanying the 2000 amendment state that "the admissibility of all expert testimony is governed by the principles of Rule 104(a)," under which "the proponent has the burden of establishing that the pertinent admissibility requirements are met by a preponderance of the evidence." According to the Advisory Committee, "many courts" incorrectly apply Rules 702 and 104(a) by holding that "the critical questions of the sufficiency of an expert's basis, and the application of the expert's methodology, are questions of weight and not admissibility."
The proposed amendments to Rule 702 state:
Rule 702. Testimony by Expert Witnesses

A witness who is qualified as an expert by knowledge, skill, experience, training, or education may testify in the form of an opinion or otherwise if the proponent has demonstrated by a preponderance of the evidence that:

(a) the expert's scientific, technical, or other specialized knowledge will help the trier of fact to understand the evidence or to determine a fact in issue;

(b) the testimony is based on sufficient facts or data;

(c) the testimony is the product of reliable principles and methods; and

(d) the expert has reliably applied expert's opinion reflects a reliable application of the principles and methods to the facts of the case.
Comments on the proposed amendments must be submitted electronically not later than February 16, 2022. The Advisory Committee on Evidence Rules will hold a public hearing conducted virtually via Microsoft Teams on January 21, 2022. Individuals wishing to present testimony must notify the office of Rules Committee Staff by email (RulesCommittee_Secretary@ao.uscourts.gov) at least 30 days before the scheduled hearing.
Note from the Editor: The Federalist Society takes no positions on particular legal and public policy matters. Any expressions of opinion are those of the author. To join the debate, please email us at info@fedsoc.org.