EEOC loses its hairstyle discrimination case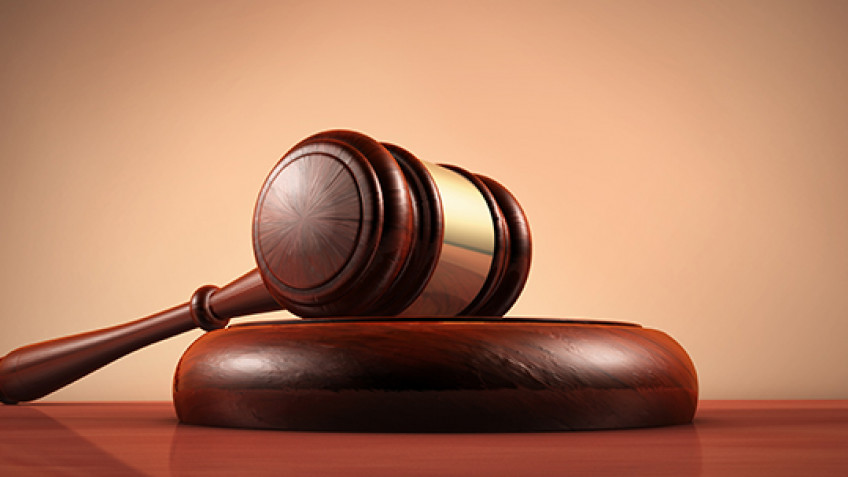 News
Pacific Legal Foundation's Joshua Thompson on the Eleventh Circuit's dismissal of an Equal Opportunity Employment Commission lawsuit yesterday:
Earlier today, the Eleventh Circuit affirmed the district court's dismissal of the Equal Employment Opportunity Commission's lawsuit against Catastrophe Management Solutions. This an important decision concerning the proper scope of Title VII. At issue was whether a business's policy requiring professional-looking haircuts — and interpreted to prohibit dreadlocks — facially violates Title VII's prohibition on intentional racial discrimination in employment. Because the Court found that Title VII only prohibits discrimination based on immutable characteristics, it affirmed the dismissal of the lawsuit.
A year ago, when PLF filed its amicus brief in the case, I explained the facts of the case:
Think about the following scenario. A job seeker sees an ad for a sales job. She has all the correct qualifications. Her interview goes great. The business says they want to hire her, but because she will be selling the business to the public, she must get a professional-looking haircut. The job seeker refuses. Instead, she contacts the EEOC and says that the business is discriminating against her on the basis of race. The EEOC agrees, and sues the company for intentional racial discrimination.That's exactly what happened in EEOC v. Catastrophe Management Solutions.
Read the full article.