E.P.A. Broke Law With Social Media Push for Water Rule, Auditor Finds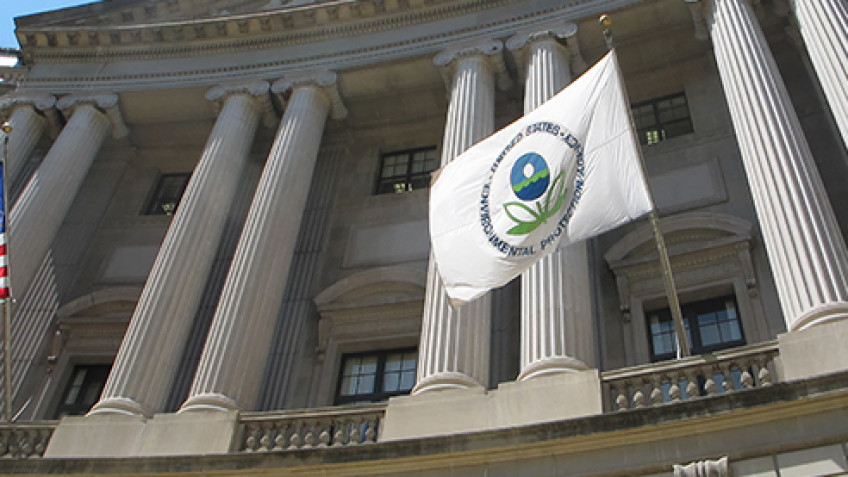 News
The New York Times reports:
The Environmental Protection Agency engaged in "covert propaganda" and violated federal law when it blitzed social media to urge the public to back an Obama administration rule intended to better protect the nation's streams and surface waters, congressional auditors have concluded.

The ruling by the Government Accountability Office, which opened its investigation after a report on the agency's practices in The New York Times, drew a bright line for federal agencies experimenting with social media about the perils of going too far to push a cause. Federal laws prohibit agencies from engaging in lobbying and propaganda.

"I can guarantee you that general counsels across the federal government are reading this report," said Michael Eric Hertz, a professor at the Benjamin N. Cardozo School of Law in New York who has written on social media and the government.