Caveat Emptor in the 21st Century: The Forced Sale of Chelsea Football Club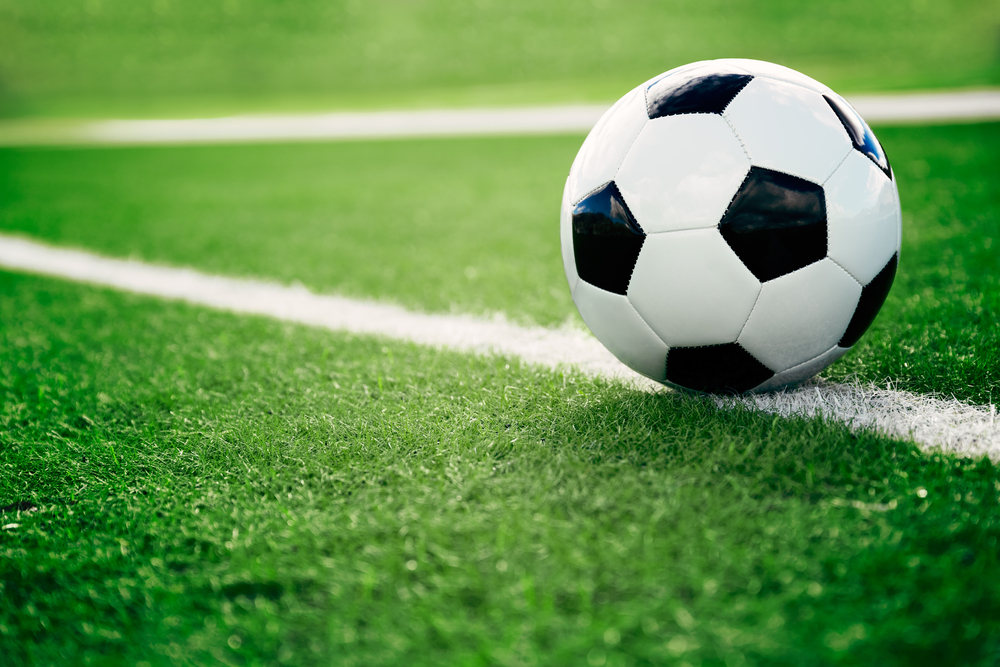 News
On February 24, 2022, the Russian military invaded Ukraine. International condemnation of Russia and its President Vladimir Putin was swift and widespread.
One week after the invasion, the United Nations General Assembly adopted Resolution ES-11/1 demanding the immediate withdrawal of Russian forces from Ukraine. President Biden announced the United States would join the European Union and G7 allies in revoking Russia's "most favored nation" status when it comes to foreign trade. These sanctions are no doubt intended to pressure President Putin to cease his hostile and aggressive actions in Ukraine.
Some nations have taken additional actions. For example, in addition to its sanctions against the Russian government, the United Kingdom government imposed asset freezes against many Russian businesses such as banks, airlines, and their subsidiaries. The United Kingdom even went so far as to sanction and freeze assets of individual Russian citizens it deems to have provided support to the invasion. Those sanctions have resulted in somewhat unusual collateral consequences.
Russian oligarch Roman Abramovich purchased English soccer giant Chelsea Football Club in 2003. Following Abramovich's infusion of resources, Chelsea soon enjoyed previously unseen success on and off the field; no English club has won more trophies than Chelsea during Abramovich's tenure. Chelsea quickly became a global icon for the world's most popular sport.
Abramovich's ties to President Putin, however, led to his inclusion in a list of Russian oligarchs the United Kingdom sanctioned. Following the invasion, all of Abramovich's assets in the United Kingdom were immediately frozen—including Chelsea Football Club.
As a result of the sanctions, unless and until Abramovich is completely divested of his ownership in the club, Chelsea is not allowed to sell tickets to its games, its merchandise store is closed, and it is unable to buy or sell players on the transfer market.
Following the United Kingdom's actions against Abramovich, the English Football Association—the sport's governing body in England—disqualified him as a director of the club. The disqualification does not extend to the team's remaining season schedule and will not affect staff who are currently working for the club. But the sanctions are taking a toll on Chelsea and its supporters. Consequently, many Chelsea Football Club fans have become a form of indirect collateral damage, even as they support the United Kingdom's sanctions.
The rather unprecedented moves led Abramovich to remove himself from operational oversight of Chelsea Football Club, and then to announce on March 2, 2022, that he is selling his ownership interest.
For his part, Abramovich appears to have divested himself of Chelsea Football Club without serious complaint or challenge. Perhaps he accepted this as a foreseeable consequence of his loyalty to President Putin. But other business owners and investors with close ties to their governments and leaders must surely now be on notice that neither they nor their assets are immune from the collateral consequences of their affiliations.
As warfare continues to evolve, so too do international norms in response to war and acts of aggression. Chelsea Football Club offers a poignant example of the unexpected and unintended consequences that often result from such actions. Caveat emptor.
Note from the Editor: The Federalist Society takes no positions on particular legal and public policy matters. Any expressions of opinion are those of the author. To join the debate, please email us at [email protected].